Valve updates SteamLink app to let you stream anywhere
Michail, 15 March 2019
Fresh off Microsoft's xCloud demo and ahead of Google's supposed game streaming announcement, Valve updated its SteamLink app to allow uninterrupted gaming experience outside of your home.
Traditionally, the SteamLink app only allowed you to remotely play on your Android device as long as it was on the same network as your PC. However, with the introduction of the Anywhere feature, you are free to choose where you want to enjoy your Steam games.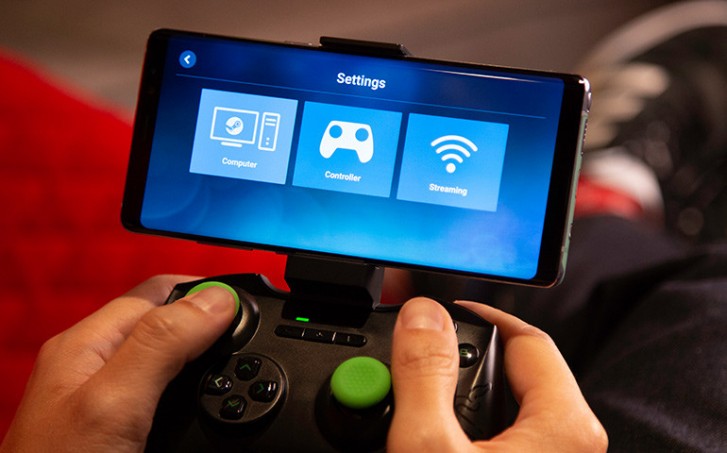 The new addition is still in beta and requires a few extra steps such as downloading the most recent version of the software on your Android device and enabling the beta build of your PC's Steam client. Once you enable beta participation and pair both devices, you should be good to go.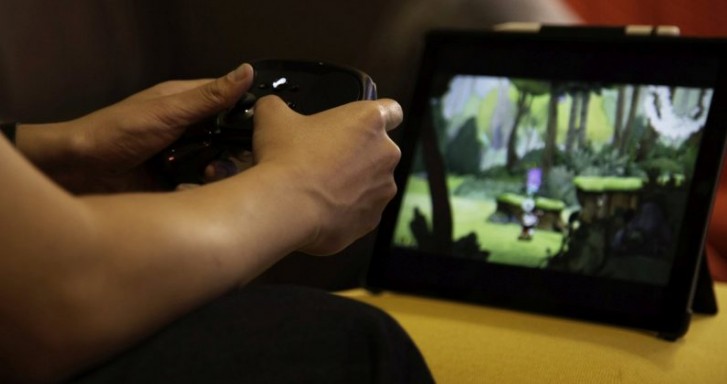 In theory, you will now be able to stream your entire Steam library provided a strong enough connection to both your phone and computer. There are no exact figures as to what a "good network connection" means so your experience may vary. The service is only available to Android and Raspberry Pi devices for now.
Related
Non of the games I've got installed seem to use controller support and I cant even map anything either...
Your pc will need to be on and out of sleep mode in order to stream any games from your library.
Your phone will stream the PC playing the game and you can control it from the phone. PC must be on or it will not work.