Yahoo bloatware is headed to your Samsung Galaxy S9
Vlad, 02 May 2018
Your brand-spanking new Samsung Galaxy S9 or S9+ comes with quite a few preinstalled third party applications, but in the near future it will have to handle even more of what we call bloatware.
Today Verizon's subsidiary Oath has signed a deal with Samsung to place four of its apps onto each Galaxy S9 and S9+ sold in the US. The apps in question are Oath Newsroom, Yahoo Sports, Yahoo Finance, and Go90. If you're wondering what Yahoo's got to do with any of this, well, the brand is now owned by Oath.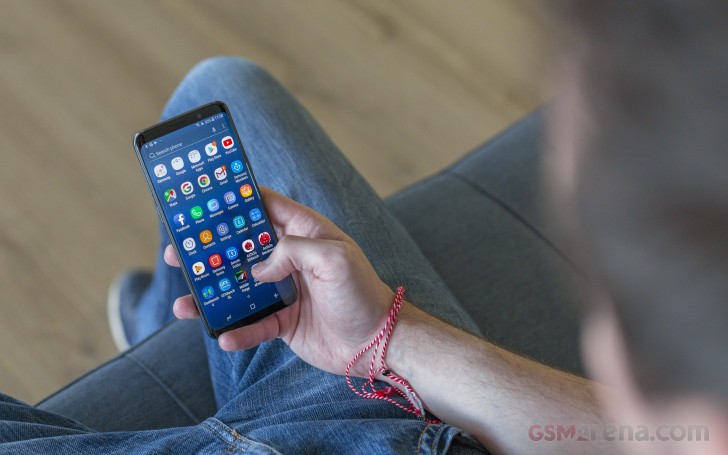 Oath's aforementioned apps will have native ads inside - that blend in with the content where they appear. Oath CEO Tim Armstrong says "this gets ads one step closer to being direct to consumer. You can't be more direct than being on the mobile phone home screen and app environment". Samsung and Oath will share ad revenue.
The preinstallation of Oath's apps is limited to the US market for now, but the same thing will "eventually" happen globally. It's probably a good thing that the S9 and S9+ come with at least 64GB of internal storage, then.
Related
How do we remove google's bloatware like play movies, books and drive and allo garbage?
They can keep it only for the US, international users don't need that crap.
Popular articles
Popular devices