Red Hydrogen One lands at Verizon and AT&T on November 2 for $1,295
Vlad, 29 October 2018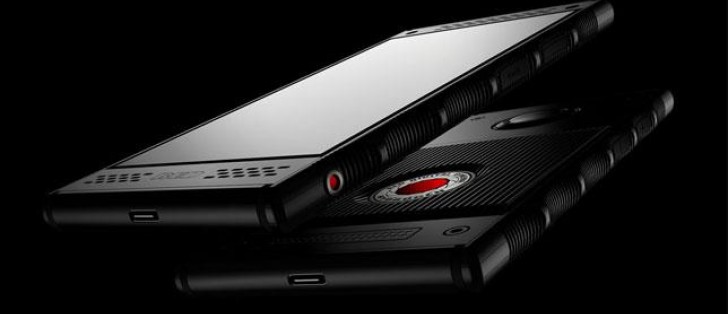 After almost a year and a half since its initial announcement, Red's groundbreaking Hydrogen One smartphone is finally ready to launch. Pre-orders should have shipped already, but what if you want to purchase yours from a carrier? Well, in that case, both Verizon and AT&T have your back.
Regardless of which of the two carriers you pick, the full price of the device is $1,295. If you don't enjoy shelling out that much cash all at once, installment plans are also going to be available of course. Verizon will have you give it $53.95 per month for two years, while AT&T demands $43.17 for 30 months.
The handset will become available on November 2. The phone is powered by Qualcomm's Snapdragon 835 chipset and has real-time 4-view video capture capabilities. When you view such recordings on the device itself, you're able to look around and behind objects that you see on its holographic screen.
Related
I checked it again and i was right you were wrong or prove me othervise mr. Genius.
jajajajaa better for the customer
PyroPenguin37
01 Nov 2018
I8P
Actually, you need to recheck your math. At those figures AT&T is charging a dollar more for the phone, and both are less than $1296.
Popular articles
Popular devices
Electric Vehicles