Verizon expands 5G coverage to four more cities
Michail, 31 July 2019
After Denver and Providence were added to Verizon's 5G list late last month, Atlanta, Detroit, Indianapolis and Washington, DC are the latest cities where the carrier is now offering its next-generation network.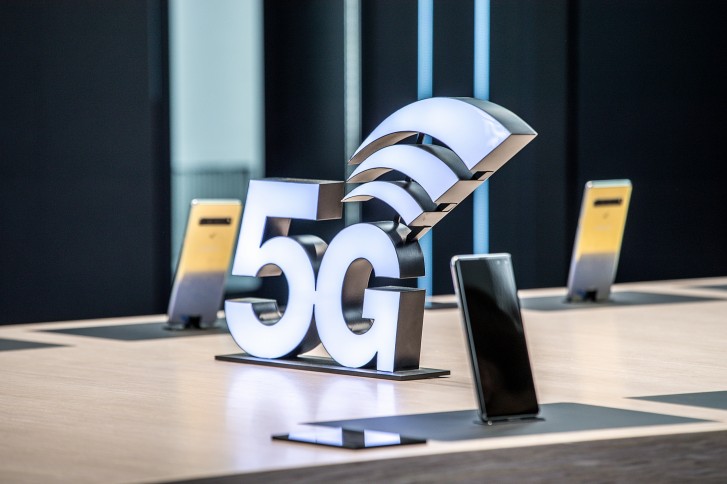 Verizon's 5G Ultra Wideband service utilizes the mmWave technology and is capable of speeds up to 1 Gbps but its coverage is limited to specific areas. There are currently four 5G ready phones in Verizon's lineup including the LG V50 ThinQ 5G, Samsung Galaxy S10 5G as well as the Moto Z3 and Z4 via the 5G Moto Mod.
More ultra-fast speeds and more capacity in more cities. Our #5GUltraWideband is now live in select areas of D.C., Detroit, Atlanta & Indianapolis.

— Verizon (@verizon) July 31, 2019
Verizon plans to expand its 5G availability to more areas with a target of 30 cities by the end of this year. In addition, the carrier will slowly expand the coverage of the existing areas which includes Chicago, Denver, Minneapolis, Providence and St. Paul, MN.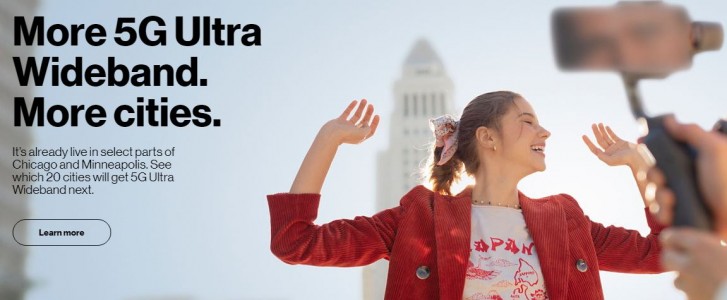 The next cities in line for 5G coverage are Boston, Charlotte, Cincinnati, Cleveland, Columbus, Dallas, Des Moines, Houston, Kansas City, Little Rock, Memphis, Phoenix, San Diego and Salt Lake City.
Related
Like we dont have enou radiation in heads and more SAR levels in phones.
5g is Invasive, penetrating me against my will and qualifies as Physical Assault...a crime.
Adul Al Salami Kebab
01 Aug 2019
nrX
Kinda but not really, yes 5G is giving you more exposure than 4G tough the real killer is bluetooth. A bug was exposed to bluetooth waves for less than a hour and died! That means its even more lethal than 5G, the only thing is humans are much bigger...
Popular articles
Popular devices
Electric Vehicles