Verizon now allows LTE phones on prepaid plans
15 July, 2014

Ever think about picking up one of Verizon's prepaid plans, but you were put off by the lack of LTE phone support? Well Big Red has finally loosened up and allowed users rocking LTE capable handsets on its prepaid smartphone plans.
There are some stipulations, however, as you'll be limited to the LTE phones that Verizon is offering on its prepaid plans. You'll need to rock the HTC One, Galaxy S5, Moto X, the Galaxy S4, the LG Lucid 3 or the G2.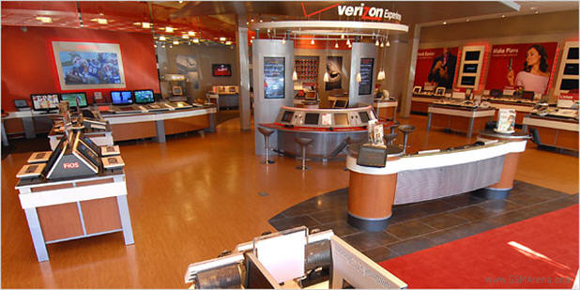 Price wise things haven't changed, you'll still get unlimited talk, text and 500 MB of data for $45, and then 1GB of extra data for $10, and 3GB extra for $20.
Sure, there are other prepaid plans out there that are cheaper, but Verizon's network coverage and data speeds are both very good, so if LTE was the only thing keeping you away from a prepaid plan with the carrier, then you may want to try them out now.
Related
Nice to see Evil Red joining the ranks... Alittle to late Verizon, what am I supposed to do with 500MB? I'm loving my unlimited 4GLTE on T-Mobile on postpaid, a lot better value..! CDMA sucks and I could care less with your prioritary network.&#6...
The picture of the Verizon store is all you need to know why they are doing it, it's empty.
It's not $70 anymore, but $80 for unlimited everything on T-Mobile. Which again is still better than any other carrier, the only problem is their coverage still sucks.