Verizon outbids AT&T for 5G wireless spectrum
Yordan, 11 May 2017
AT&T was planning to acquire Straight Path Communications for $1.6 billion. This company holds licenses to use the high-frequency radio waves used for the 5G network. Verizon, however, jumped in the negotiations and offered $3.1 billion in stock for the company. AT&T declined to match the offer, effectively passing up the opportunity.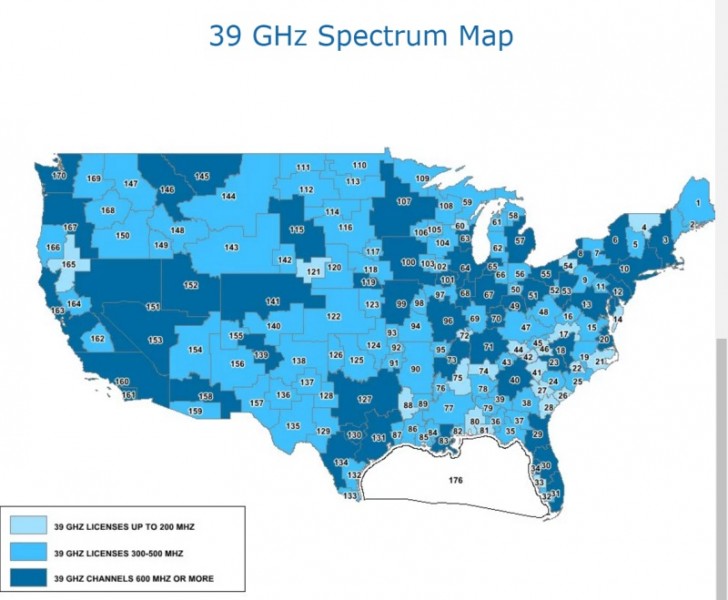 Straight Path started acquiring wireless spectrum 15 years ago, and currently holds 735 mmWave licenses in the 39 GHz band and 133 licenses in the 28 GHz band. These licenses cover areas around the United States, including all of the top 40 markets.
Many experts predict the high-frequency radio waves will play a fundamental role in providing the infrastructure needed for 5G connectivity. Thatís the main reason why Verizon is willing to pay this much for a company that used to be worth $400 million.
Related
I was put on hold for 1 hour straight talk wireless representative sucks
Yes if you can understand indian accents, rather than accents from the US, then only then is Tracfone customer service better