Video shows prototypes of Red's $1,200 Hydrogen One smartphone
Himanshu, 03 August 2017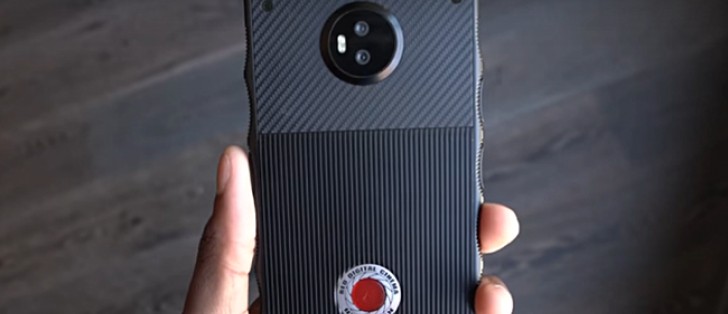 Remember that $1,200 smartphone - Hydrogen One - that high-end professional camera maker Red announced last month? Well, some prototypes of the phone have now appeared in a video from popular tech YouTuber MKBHD.
The prototypes shown in the video are non-functional, but should give you a pretty good idea about how the device actually looks. The majority of the video focuses on a "fit and finish" model that's without any internal components, but gives a crystal clear look at the design.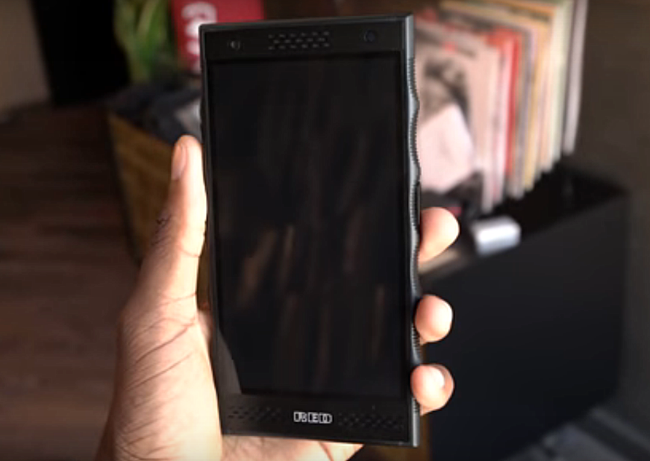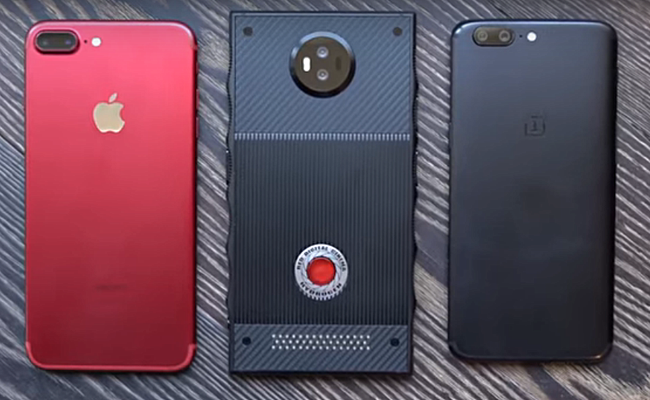 As some of you might already know, one of the main features of the Hydrogen One is its holographic display - the device incorporates a technology that seamlessly switches between traditional 2D content, holographic multi-view content, 3D content and interactive games.
That holographic display is the second prototype, but it was not shown off in the video (it was blurred for some reason, but MKBHD says he was quite impressed with what he saw). And finally, a Hydrogen mod (a camera module) attached to the phone is the third prototype that the video shows off towards the end.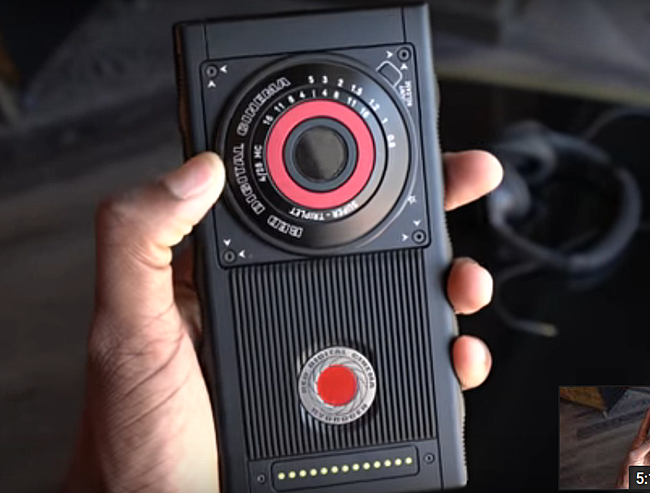 Here's the complete video:
To be precise, the device starts at $1,195 (that's for the Aluminum variant), with the Titanium model costing a whopping $1,595. It's expected to start shipping in Q1 2018.
Related
AnonD-418895
07 Aug 2017
0mV
Yes, yes, thank you, Hologram, finally!!, share, BUY ;p
definitely not getting this phone for its price but anyone saying it is ugly is plain hating, this phone is innovation and looks too futuristic, this one is good man
When will you people ever learn that beauty is in the eye of the beholder? What you find ugly, others like me love and vice versa. I was planning on getting the S8 or the XZP, but after seeing this I'm sold! Gonna get the titanium version XD Bea...
Popular articles
Popular devices
Electric Vehicles