Visa Checkout support comes to Android Pay
Peter, 19 October 2017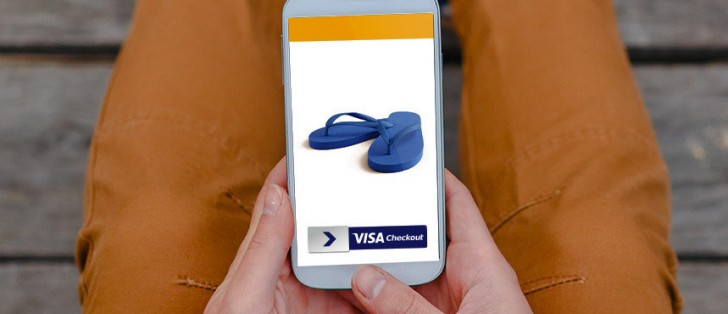 Visa Checkout allows you to pay through Visa's platform, without giving your credit or debit card information to the merchant. You just need a user name and a password. And now you can use it with Android Pay too so that password can be switched out for a fingerprint.
This integration was announced almost exactly a year ago and should have arrived earlier this year, but there were obviously some delays. Anyway, in the meantime Visa Checkout celebrated 20 million customers.
Checkout is meant for online and in-app purchases. So while you can't pay for coffee at Starbucks with it, you can order from an online retailer or buy more gems for that extra addictive game.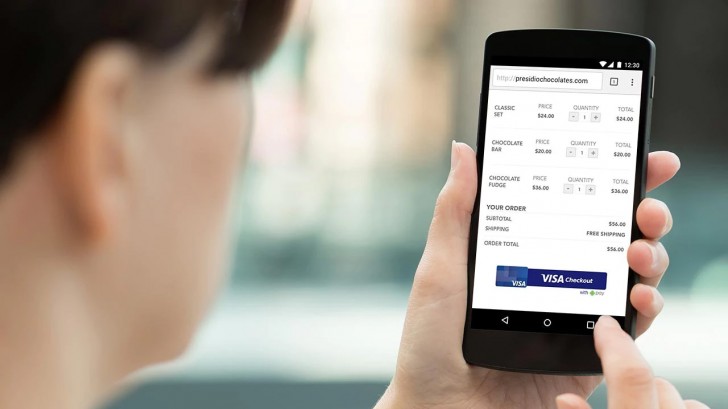 All of this is secured by whatever authentication methods your phone has to offer – fingerprint, iris scanner and whatever smartphone makers dream up in the future. For its part, Visa secures the transaction with 3-D Secure 2.0 and EMVCo Token Service. These are automatically available to site and app developers who integrate Checkout.
On a related note, Samsung Pay added Checkout support at the end of March.
Related
Nothing yet. Be the first to comment.
Popular articles
Popular devices
Electric Vehicles