Vivaldi adds screenshots, mute all tabs feature
Prasad, 08 February 2017
Vivaldi has introduced a couple of useful features in its latest update.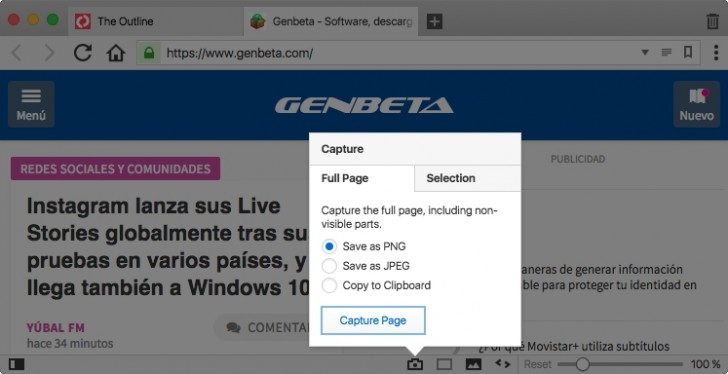 The first one lets you take screenshots within the browser. The screenshot key will let you select an area of the browser, including the UI, or the whole page. You can also take scrolling screenshots to capture area out of screen. These can be saved as a file locally, in your clipboard, and can also be added to the Notes feature within the browser.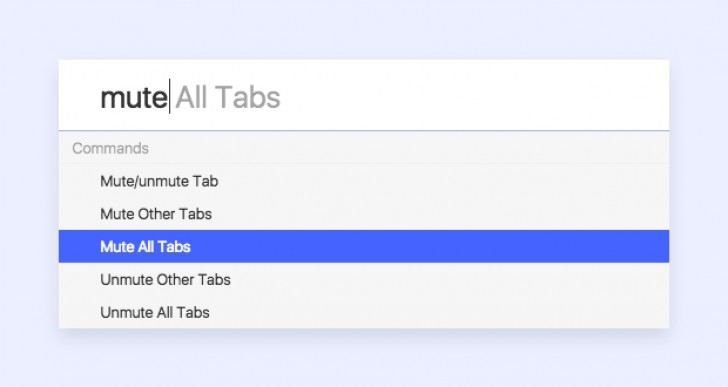 The second addition is ability to mute tabs. Now some other browsers already have this but Vivaldi lets you mute or unmute all the tabs without having to hunt to the one down that's making the noise.
Other additions include quicker access to favorite pinned tabs and more instant notifications (configurable lazy loading), native macOS notifications, configurable top-level domain (.com, .jp, .ru, etc.) expansion, configurable top-level domain (.com, .jp, .ru, etc.) expansion, and extra warnings for HTTP websites that request passwords.
Related
Been using Vivaldi beta for the past 6 months for my work. It's working really well. Tab stacking is great. The ability to take notes and snapshots in the notes is really helpful.