vivo announces its own sub-brand called iQOO
Yordan, 12 February 2019
New year, new Chinese sub-brand. Just a week after the Lunar New Year, vivo introduced the iQOO Mobile Phone brand with a futuristic teaser. The official website of the company is iqoo.com, but when you currently open it, it has some information about vivo and nothing about the new company.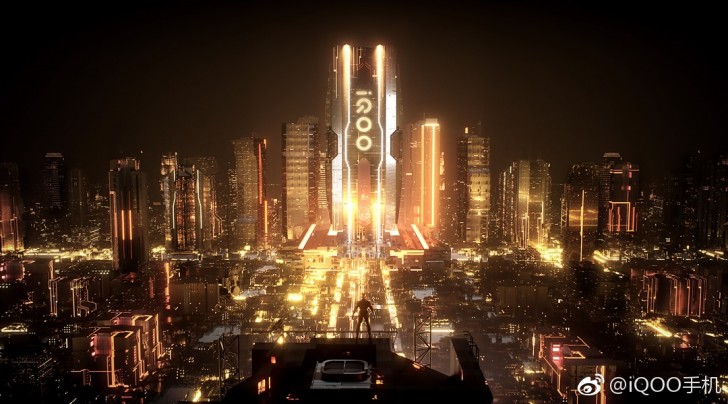 If you don't know how to read "iQOO," you are not alone. The brand's Weibo account posted a question "Do you know how to read our name" and in three hours it gathered over 1,300 comments.
Neither the parent company nor the sub-brand is saying anything about devices, but vivo will send an actual iQOO smartphone to one lucky follower tomorrow, so we might get to see it very soon.
We think the iQOO phones might be targeted as premium gaming devices, similar to nubia and its Red Magic devices. Then there's also the Realme spinoff from Oppo which is targeting the opposite end of the spectrum.
The latest split we saw was Redmi separating from Xiaomi and going on its own with the Note 7. Time will tell what iQOO's purpose is, but until then, hit us in the comments with your suggestion of how iQOO is pronounced.
Related
Anonymous
14 Feb 2019
7xc
97 trademarks have already been registered under IQOO, covering all aspects of IoT (Internet of Things).
Anonymous
14 Feb 2019
7xc
Official pronunciation of IQOO: aiku Meaning: I would like to be cool.
Anonymous
14 Feb 2019
2Au
hopefully Vivo knows how to pronounced this iQ00 , if they cant pronounce then this sub brand is dead already
Popular articles
Popular devices
Electric Vehicles