vivo will expand to Europe and Africa in 2018 with Qualcomm's help
Peter, 09 November 2017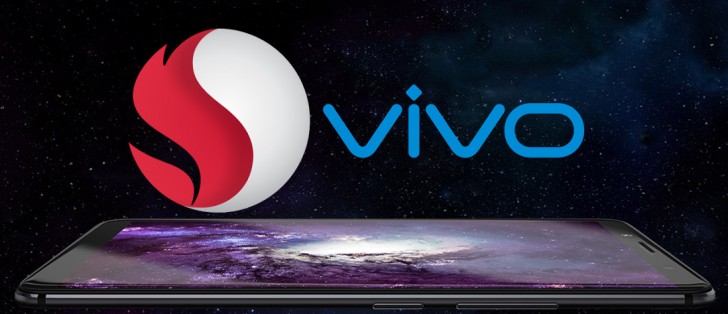 vivo is one of the top smartphone makers yet the brand is not well known outside of its key markets – China and India. That will change next year as the company expands into Europe and Africa.
To bolster its position, vivo signed a $4 billion memorandum of understanding with Qualcomm. This will entail technical partnership and patent sharing to bring 5G phones to market and diversify biometric authentication features.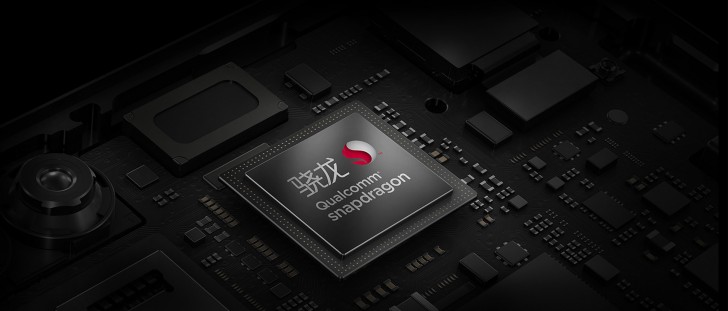 vivo was the first to do demo a fingerprint reader below the display, but the two companies also want to develop 3D facial identification (think iPhone X), along with scanning palm prints, iris scanning and more.
Recently, the company launched the X20 with Face Wake, vivo's facial recognition (based on the 12MP selfie camera), and Qualcomm's Snapdragon 660 chipset.
Sibling company Oppo and rival Xiaomi signed similar memorandums with Qualcomm, pushing up the potential monetary value up to $12 billion (which will be spread out over 3 years). Oppo and Xiaomi are also interested in 3D scanning tech, which was reportedly co-developed by Qualcomm and Himax (which made a crucial component in the Google Glass display).
Related
Im a Sony fan, and Im not siding with apple, but that post is super obnoxious, making yourself sound like a special little snowflake, "everyone is dumb, iphone is waste of space, I choose to be free" My friends are always recommending Vivo, its ch...
Vaiologist
13 Nov 2017
gKw
I understand, that the similarity to Vaio logo is only accidental :-)
that's right: i never own an iphone and never want to own...simple because i dont are that kind of stupid to waste almost 2 salaries in a crappy thing because other people have it if i can have better for half the price of iphone (X i am talking). ...
Popular articles
Popular devices
Electric Vehicles