Vodafone is acquiring Liberty's business in 4 EU countries for €18.4 billion
Yordan, 09 May 2018
Vodafone has agreed to pay €18.4 billion (about $21.8 billion) for the Liberty Global business in Germany, Hungary, Romania and the Czech Republic that spans cable TV, brodband and mobile.
Reuters reports that the deal is part of Vodafone's attempt to more successfully compete with Deutsche Telekom in Europe. With the new acquisition, Vodafone will be able to offer cable and fiber network, and to sell services and devices to 54 million homes in the 4 EU countries.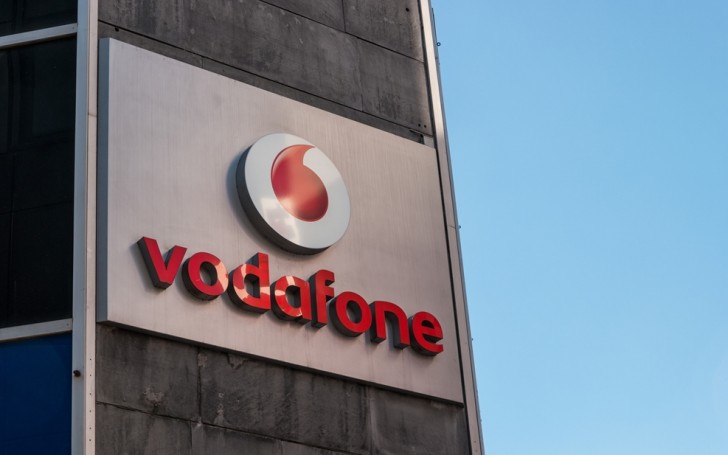 The deal is tutted as one of the biggest in Vodafone's history, following an agreement for Spanish cable operator Ono.
If the deal does not go through, Vodafone has to pay €250 million to Liberty. One of the reasons it might not happen is a lengthy regulatory approval process that might be triggered by rivals such as DT. If everything goes according to plan, completion of the deal is expected in the middle of 2019.
Related