Vodafone UK launching its 5G network on July 3
Michail, 14 May 2019
While 5G networks are already up and running in certain areas in South Korea and the US, we've yet to see much traction in Europe. Today, Vodafone UK becomes the first major carrier to announce an official launch date for its 5G service, scheduled for July 3.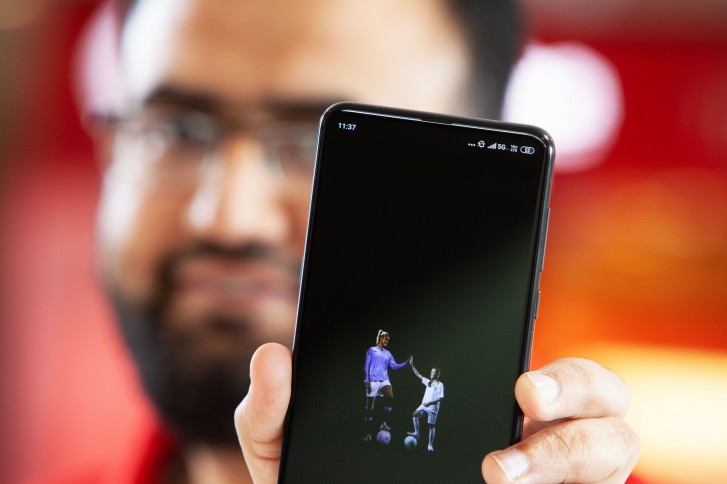 The new generation network will initially be available across London, Birmingham, Bristol, Cardiff, Glasgow, Manchester and Liverpool with plans for a larger roll-out by the end of the year. More importantly, Vodafone said its 5G pricing for both consumers and businesses will be identical to its current 4G services.
"We started our 5G journey more than three years ago. We led the way in setting 5G standards to ensure phones and networks work well together. We upgraded our masts to be able to take 5G without disruption. And we were the first UK company to test 5G over our all-fiber core fixed and mobile network. - Nick Jeffery (Vodafone UK CEO)
On launch, users will be able to pick between four 5G compatible smartphones - Xiaomi's Mi Mix 3 5G coming May 23, Samsung's Galaxy S10 5G later this month and Huawei's Mate 20 X 5G and Mate X available in June.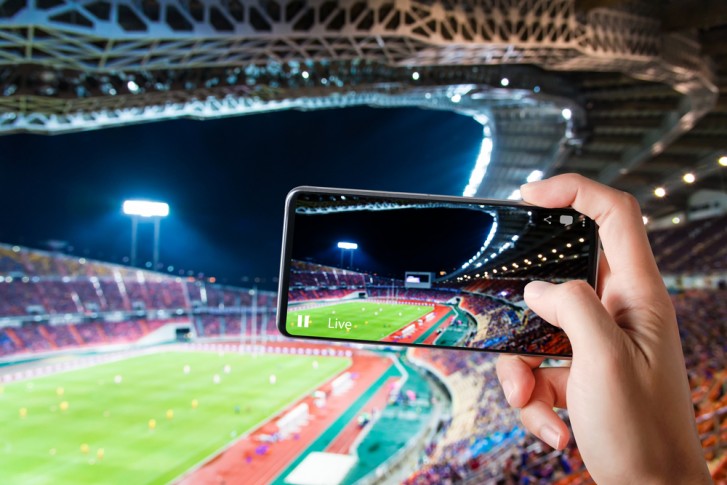 The carrier will also begin offering a 5G roaming service in the other European countries including Germany, Italy and Spain later this summer. The Internet of Things (IoT) is another priority for Vodafone which is going to equip the Ricoh Arena in Coventry with 5G installations for a better-connected experience during sporting events and concerts.
Related
I bet my monthly Salary here in Slovakiawe dont get 5G option and possibility before 2022 or 2025. Our creepy government ruinms everything they can.
You can be on facebook I will die streaming 8k adult material :D
Till they cut off 4g like they did 2g then you will have to if you want to stay connected
Popular articles
Popular devices