Want your iPhone SE to look like an iPhone 6? Check out these modders
Ricky, 07 April, 2016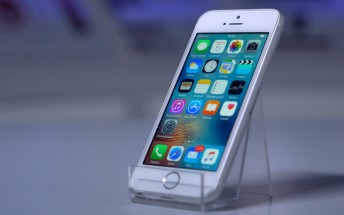 Some modders at ComputerBild decided that the iPhone SE was stuck in a body much too old to be sold as a new phone. We don't blame them, the iPhone 5 was introduced in fall of 2012 so it's about 3 and a half years old.
These modders decided to buy an aftermarket housing for an iPhone 5(S) from AliExpress that you can use to effectively replace the iPhone SE's outdated exterior. The new housing they chose features the iPhone 6(S)'s curvier appearance and it's even outfitted with fake antenna lines.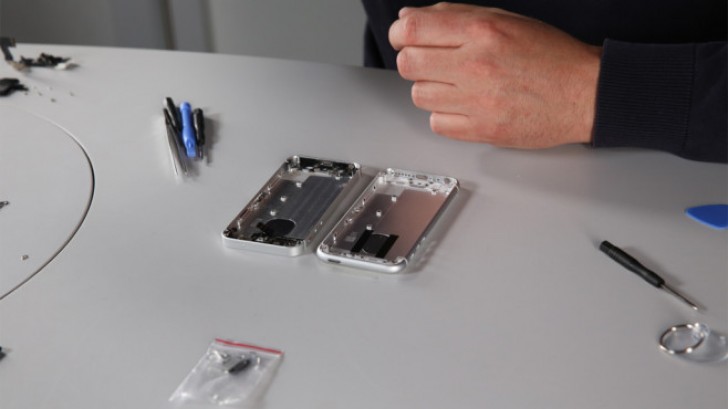 Though, in order to perform this modification, you will have to say "goodbye" to your warranty as it requires you to hack your phone apart with a screwdriver. You will have to transplant all your phone's components into a new body, so if you know your way around a #0 Philips screwdriver and a suction cup with a ring, then you might want to take a look at this mod.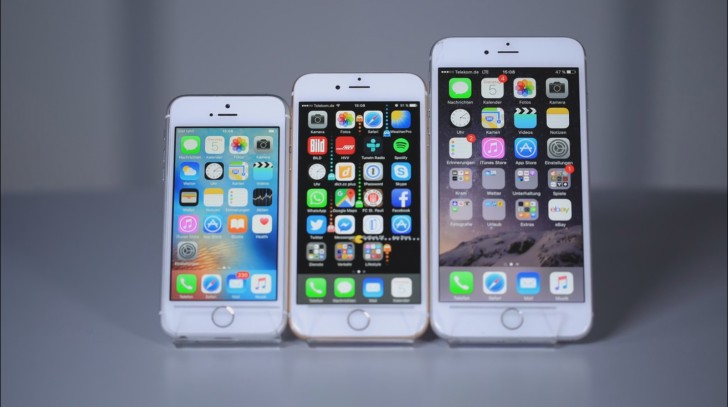 Remember that build quality on the aftermarket mod-kit will not be up to par with Apple's own standards. The Apple logo is a sticker and the lighting connector port is a little more recessed than flush. Also, this mod might not allow certain cases to fit properly.
Related
Apple used the same alloy as in the bendable iPhone 6 so I'm not sure what build quality the author is talking about. Apple has made many poor decisions as of late.
I was doing this with ip5 and 5s
Garbage & stupid idea for 4 inches iPhoneSE
Popular articles
Popular devices