Watch the Apple WWDC keynote live here
02 June, 2014

Apple's WWDC '14 keynote starts in less than an hour and you can watch the whole thing live as it unfolds. The catch is you need a compatible Apple device.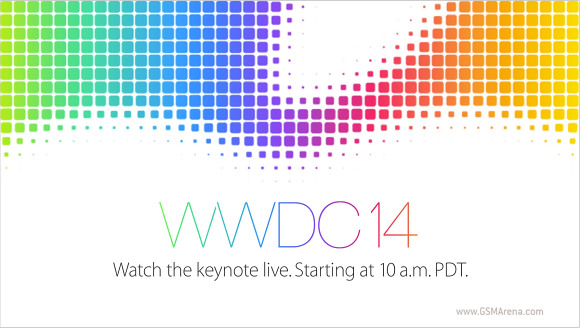 The WWDC live stream is available to anyone using OS X 10.6 or later with Safari or iOS 4.2 or later, again on a Safari browser.
Naturally, the Apple TV owners will be able to enjoy the keynote too, they need a second or third generation Apple TV with OS v5.0.2 or later.
You can watch the WWDC live stream here.
Alternatively, you can try this stream that should be available to everyone.

Apple is expected to unveil the latest iOS 8 operating system and, maybe, if we are lucky, the 4.7" iPhone 6.
Related
and i bet you watched from start to finish
i luv appel divises and i cannot weight intil the ifone 6 is owt
'Continuity' feature is underrated but actually will change a lot of things for how people do things.