Watch the Asus Zenfone 8 lineup announcement live
Yordan, 12 May 2021
The time for Asus' announcement of the Zenfone 8 series has finally come. The global launch will be live-streamed, and it is scheduled to begin at 5PM UTC - that's 1PM in New York, 7PM in Berlin, or 1AM on May 13 in Taiwan, the home country of Asus.
The event will see the global debut of the Asus Zenfone 8 and Asus Zenfone 8 Flip. The first phone is expected to be a compact handset with two cameras, becoming a rare fully featured but compact Android phone.
The Flip, on the other hand, should retain the full-screen experience and flip camera mechanism from the Zenfone 6 and Zenfone 7 series.
We expect both phones to be powered by a Qualcomm Snapdragon 888 chipset and to have an AMOLED screen with a high refresh rate. Also, the Zenfone 8 will finally have an IP68 rating - something Asus haven't done on any previous devices in its 10 years in the smartphone world.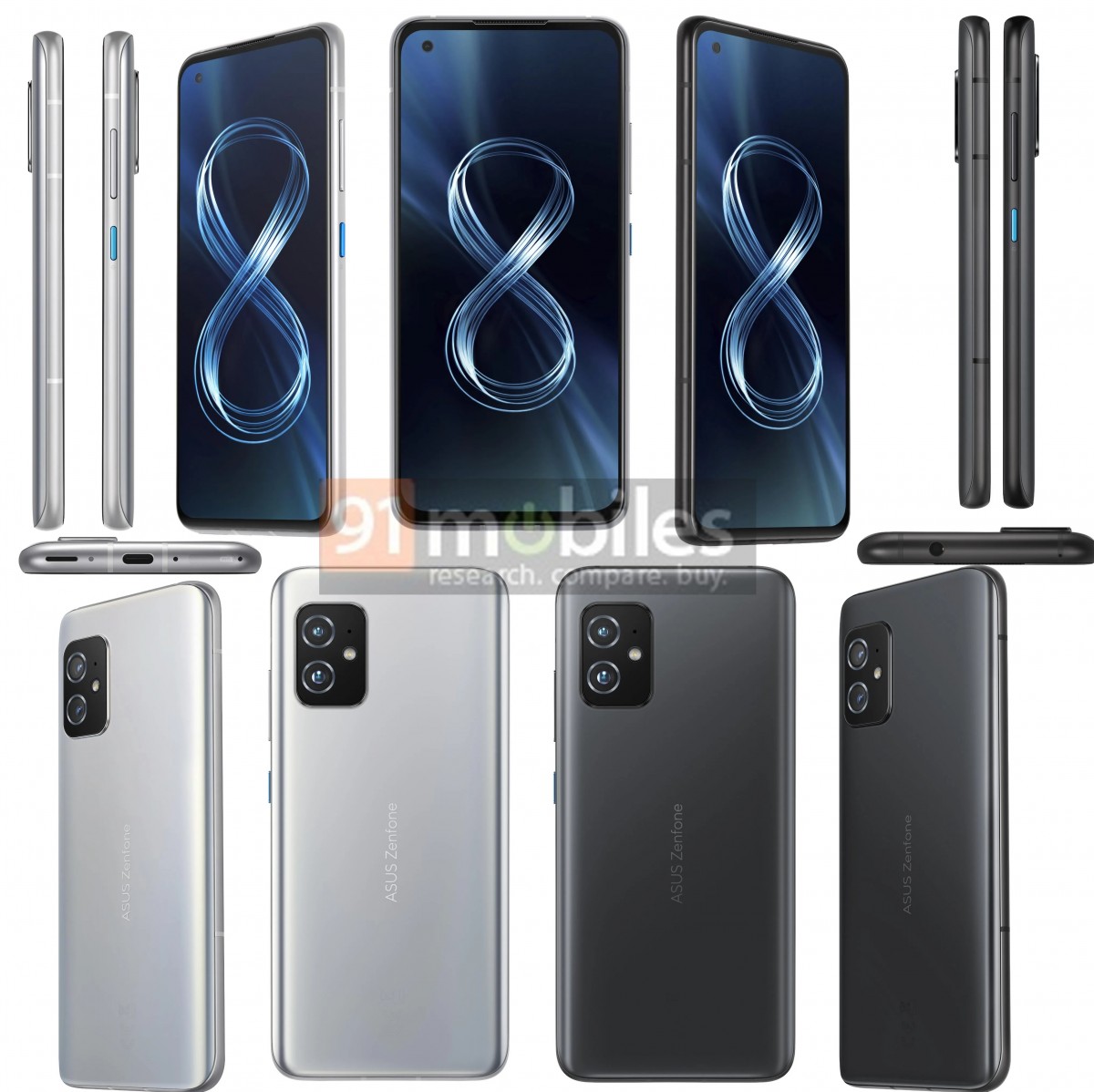 The biggest unknown is the price and availability, which we'll learn during the event.
Related
Is there going to be a Pro version? Pro Lite version? Like the 8 but with larger display, with headphone jack, OIS camera? I'm fine with throwing away the flip and downgrading the chipset to keep the price lower. So that I can get something like...
US =/= world. It (pro model) is 1600 in india, 1300 in australia and china(where it is literally made), and 1400 in UK. Crawl back to your cave troll.
I'd say that people looking for compact Android flagship won't care, how low is iPhone mini price with it's non existing battery life.
Popular articles
Popular devices