WatchOS 6 will let you delete system apps on your Apple Watch
Ro, 20 June 2019
As of now, Apple Watch owners can remove only third-party apps, which they've installed from the App Store as well as system apps that have their iOS counterparts. Meaning, removing iOS apps will also uninstall their WatchOS alternatives. But with the upcoming WatchOS 6 update, Apple will let you remove system apps that can be found only on Apple Watch.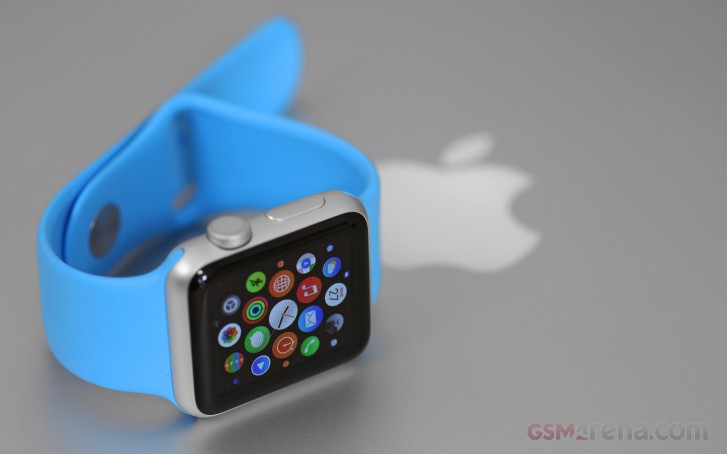 This feature will be especially useful if you are running low on space and want to clear the clutter. Apps like ECG, which is available only in some regions, can be uninstalled and if you change your mind later, the pre-installed apps can be found on Apple's App Store. Here's a list of some of the apps that Apple put on App Store.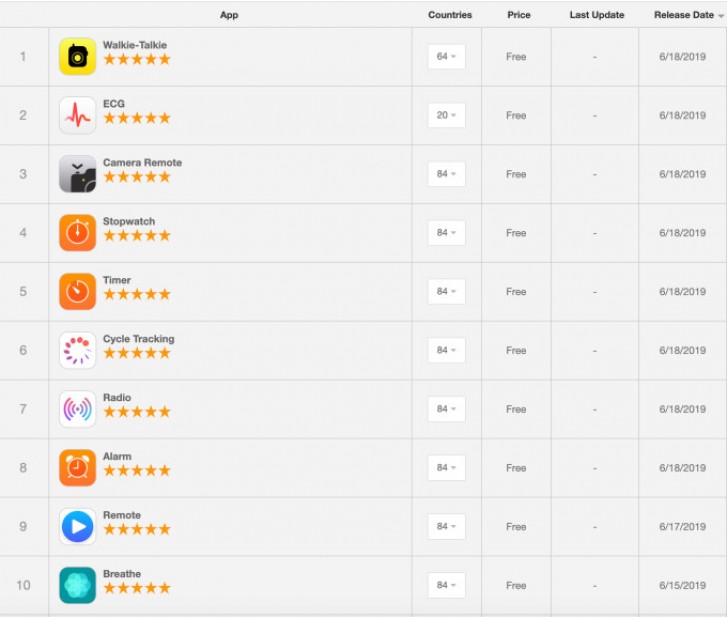 However, some essential apps like Heart Rate and Messages will stay and can't be removed. Also, keep in mind that the current WatchOS 6 beta doesn't allow it but TechCrunch's sources claim Apple is planning on enabling it before the stable build rolls out.
Related
good show of confidence amid a calm and "prosperous" world
Popular articles
Popular devices