We are at the Nokia press conference, follow it online
25 February, 2013

The Nokia press conference starts at 8:30 CET and we've already took our seats there.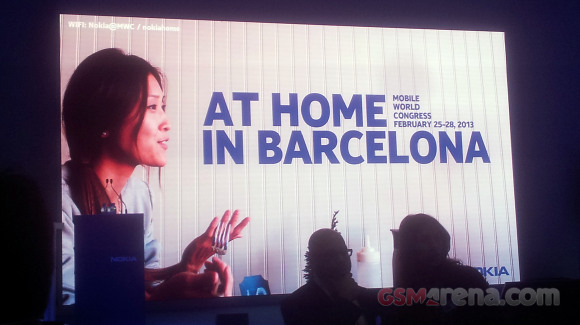 There is a live webcast of the event, you can find it right here and follow everything online as it unfolds.
We expect Nokia to announce the WP8-powered Lumia 720 and 520 plus at least two new Asha phones.