Weekly poll: are you buying an Apple iPhone X?
Peter, 29 October 2017
You can now pre-order an iPhone X – but will you? It's the first-ever iPhone with an AMOLED screen and the first to drop the Home button.
This also makes it the first to feature advanced facial recognition – via its TrueDepth camera – and the first to shave down the bezels to a point where even most Androids will get a little jealous.
Despite some solid upgrades – like the first mobile 4K@60fps video capture, first 1080p@240fps too – the iPhone 8 and 8 Plus felt a little underwhelming. Not much has changed, their design barely differ from 2014's iPhone 6.
With the iPhone X Apple makes bold departure from its classic styling, it's almost as if the last shreds of DNA from the original iPhone have been replaced. If ever there was a time to upgrade to the best iPhone, this one is it – a revolution instead of evolution.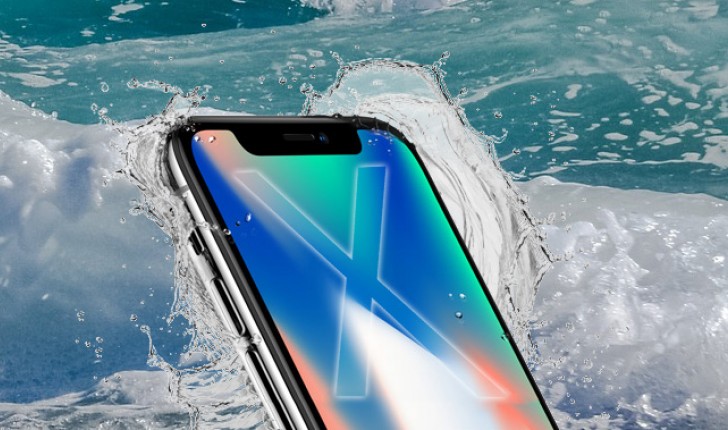 But did Apple go too crazy? You could certainly argue that the price is crazy, the X is the most expensive mass-produced phone ever, outside of exotics like the Porsche Design Mates and, previously, BlackBerries. FaceID is yet to prove itself against the battle-tested TouchID, that notch on top is just annoying to app and web developers alike.
And supplies are quite limited – the iPhone X features so many new components that there were multiple speed bumps in the supply chain. Some will argue this makes them all the more valuable, others will see it as a sign to jump ship.
So, where do you go from here?
iPhone X - are you getting one?
Related
I've voted for third option, but truthfully, iPhone X is unaffordable for me. I'll stick with Lumia because it doesn't have buttons and automatic OneDrive backup is accurate. I was trying to get back to Android, but unfourtunately, most applications ...
Ah, I see, youre a man of culture as well.
there is really someone who will hate this product , and that someone has a basic sense, apple fanboys really wont stop for spending hard earned money for this ,of course they are totally blinded by the logo of apple, so goodluck la..