Weekly poll: Asus ROG Phone II - hot or not?
Yordan, 28 July 2019
Gaming phones are a quickly growing niche and for a good reason as we recently found out. The latest horse in that particular race is the second Republic of Gamers smartphone by Asus, called shortly ROG Phone II.
We already had our first hands-on experience with the phone, which got us really excited. It is arguably the best gaming smartphone on paper, packing the first 120Hz OLED display, a mamooth 6,000 mAh battery and an unrivaled set of accessories.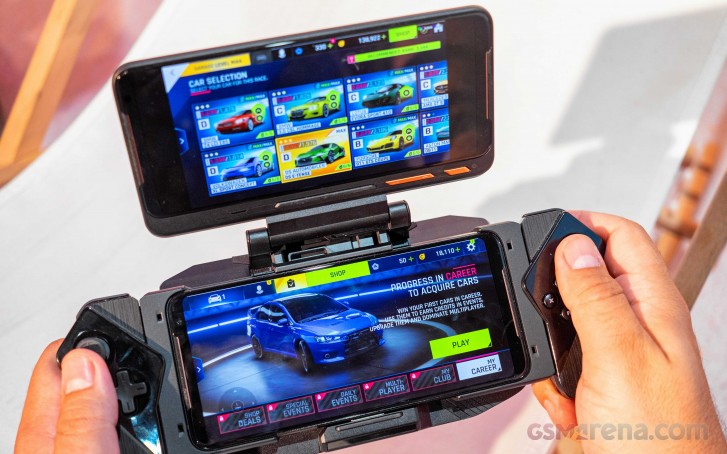 Much like its predecessor, the ROG Phone II comes with a whole case full of add-ons - Yes, there is an actual suitcase for the second year in a row. You can use the device as a hub and play PUBG and Fortnite on an actual computer, gaining a huge advantage over the competition.
There is a TwinView Dock, an AeroActive Cooler that bundles with AeroCase. The ROG Phone II is a real transformer.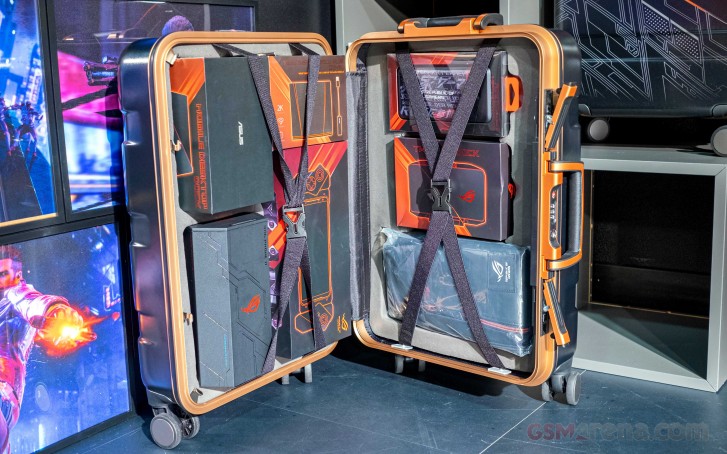 While the add-ons cost a lot, the device itself is not that expensive, compared with other flagships sporting a 7 nm chipset, 8 GB RAM and 256 GB storage. There is even a heavily customized (that is to say full of bloatware) Tencent variant in China for the impressively low price of CNY3,499, which is about $510.
Global markets will be able to receive the 12/128 GB phone at around €800-€900, once it leave sChina in mid-August. And when it arrives, here's where our question stands - Would you consider buying it?
What are your thoughts on Asus ROG Phone II?
Related
Latest Nubia Red Magic for example and uppcomming blackshark by Xiaomi. Even the Razer 2 is great.
Since when is a 6000mAh battery small for a phone??? Regardless of the size of the display... get your facts straight
What phones are cheaper and have similar specs? I'm honestly curious as I want this phone or one like it but cant addors another $800 phone
Popular articles
Popular devices