Weekly poll: Battery life - how much do you need?
Victor, 09 July, 2016
This week, we decided to tackle the age-old question of battery life yet again. And, yes, we know that the only right answer would really be infinity and then like an hour extra, just to be safe. Sadly that isn't feasible any time soon (damn, foiled by physics yet again...), so we have to take a more level-headed approach to the matter and considering the 2016 state of the mobile realm, now might actually be a perfect time.
The ongoing push towards unibody designs and slim profiles has undoubtedly enabled the creation of some truly gorgeous handsets in recent memory, but the cold hard truth is that even with the advancements in battery cell technology, less space simply means less capacity.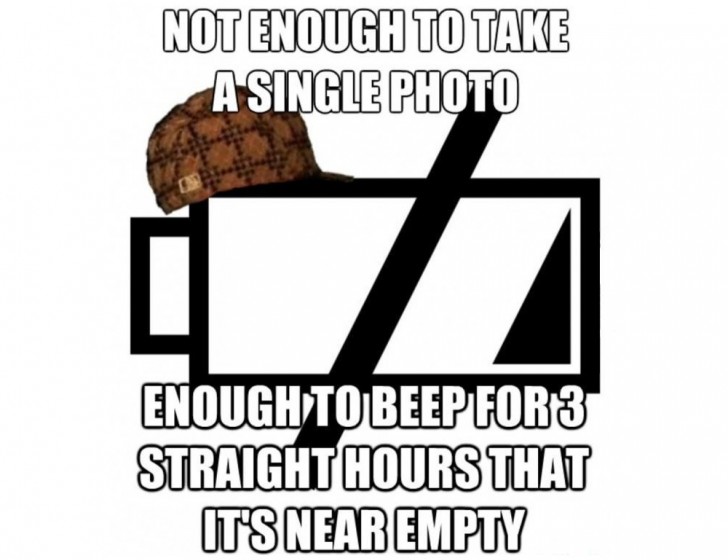 It's a pretty clear trade-off that we have seen time and again since the good old featurephone days. Back it wasn't that bad, of course since a modem, tiny speaker and vibration motor, plus a miniature display weren't all that power-hungry.
Nowadays we expect almost as much out of our smartphone as a PC and sometimes even more, so the endurance bar has been lowered so much that managing a full day away from the wall socket or a power bank is considered a decent achievement.
Naturally, we are seeing somewhat of a push back with devices like the Gionee Marathon M5, which tackles the problem by simply jamming in a huge 6020 mAh battery. But there are also others, who choose a more balanced approach like the OnePlus 3, for instance, which opts out of QHD resolution for some extra autonomy. There's also Samsung's approach with the excellent mid-range Exynos 7870 Octa SoC, based on a new 14nm process and combined with a 720p Super AMOLED display in the Galaxy J7 (2016) for impressive power efficiency.
All this being said, we are keen to know how much endurance you want from your phone in 2016. Vote in the poll below and check back for results next week.
Battery life - how much do you need ?
Related
I've already seen a 15% drop in battery efficiency in my wife's S7 Edge after 2 months.
I changed a set of three batteries on average 20 months, despite cycling them in order. They can only hold some 60% from their original usage times. You DO NOT just trust the counter that tells you 100% every charge. My wife's S7 Edge's battery ...
Do you try it before comment?
Popular articles
Popular devices