Weekly poll: how often do you change your phone?
Peter, 11 February 2018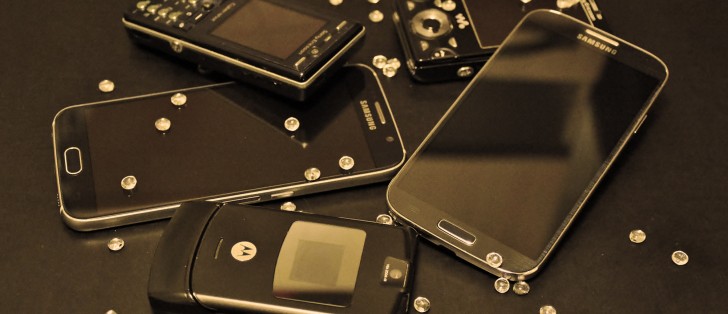 A new flagship comes out every 6 months – makers try to play it as two separate classes, e.g. Galaxy S and Note; LG G and LG V, but the fact remains that every flagship is surpassed in half a year.
But do you actually buy a new phone every few months? Some people do (including some at our office), but most people wait at least a year. If you buy phones on contract, though, chances are you wait two years before upgrading.
Unless you use one of the fast upgrade programs, typically 18-month long (think AT&T Next, Verizon Edge, etc.). Those, however, require you to turn in your old device – so you can't sell it, give it to your parents or even just keep it as a backup device.
So, how often do you upgrade your phone?
How often do you upgrade your phone?
Related
The Xperia X series have the Qnovo battery charging technology which is the ideal solution for now onwards until the next generation battery coming. I found your viewpoint are towards to Samsung or China brand, because my 3.5 years Z2 still hea...
Anonymous
21 Feb 2018
JG0
But the next generation battery is non-existent. The battery technology that phones still use is decades old. The only difference is that current phones have and the future phones will have non-removable battery which guarantees planned obsolescence,...
ayman hamdi
18 Feb 2018
S9e
switch only when the current one is no longer usable .I don't mind years or months. the maximum period I got was 8 years ......yes believe it or not it's up to you....how on the earth.....because it was nokia 7610 and thanx😉
Popular articles
Popular devices
Electric Vehicles