Weekly poll results: for gaming phones to succeed, they need hardware controls
Peter, 22 April 2018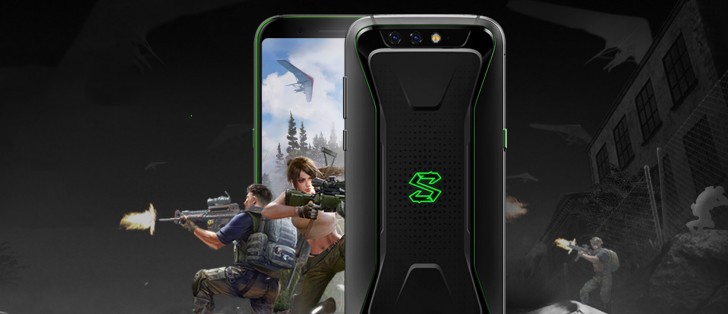 The future of gaming phones proved to be a more divisive topic than we anticipated – the final result is nearly even, a 47/53 split in favor of "no, gaming phones do not have a future". At least some consensus seems to have formed in the comments.
To succeed, these phones need two things – games and hardware controls. The former seems obvious but isn't. Nvidia tried to lure game devs into porting their games to Android (to promote its Tegra chipsets), Sony is still trying to do the same. And yet sales of AAA mobile games are nowhere near as profitable as they are on console and PC.
As for hardware controls, they really are a must. Casual games are fine with a touchscreen, but more advanced games need more inputs than would fit on the screen and precision that gliding your finger on glass just doesn't offer.
The Xiaomi Black Shark comes with a hardware joystick and shoulder buttons, which is a good start. Still, companies can be more ambitious and borrow some ideas from the Nintendo Switch – the portable console hit 10 million sales in less than a year and had climbed up to almost 15 million by the end of January. Most phone companies would love to see sales like that.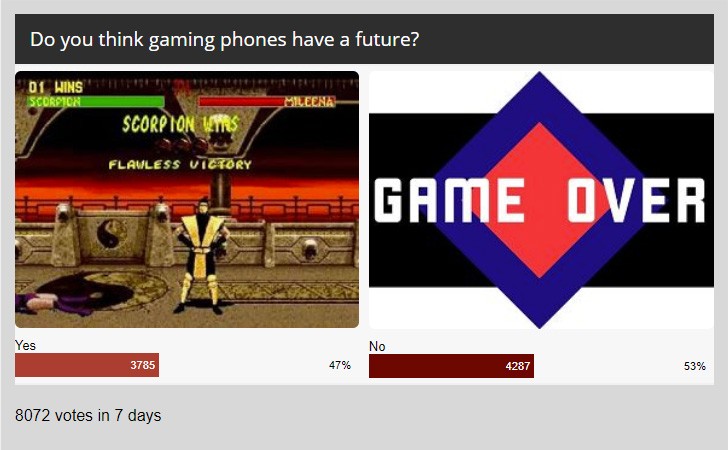 Related
Since sarcasm is a form of irony, they are interchangeable in some instances and irony is, "when the facts are clearly so far in the other direction".
Sarcasm has no place when the facts are clearly so far in the other direction, at this point trying to be sarcastic about the situation just makes the person look stupid and like they're trying too hard,
Popular articles
Popular devices