Weekly poll results: Moto Z3 gets a lukewarm reception
Peter, 12 August 2018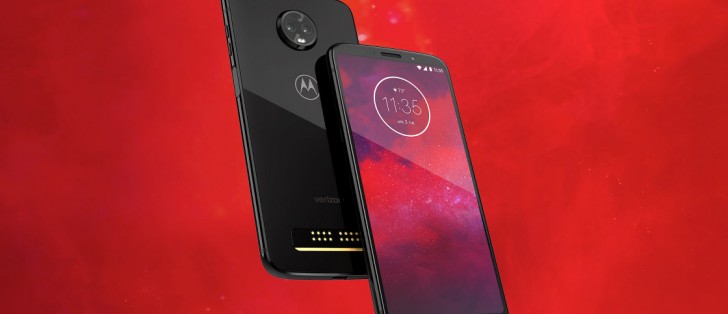 The Moto Z3 got a lukewarm reception. Its design is getting a bit old now (barely changed since 2016's Moto Z) and it doesn't help that it's a mishmash of older hardware (a Z2 Force in a Z3 Play body).
The price of $480 is its saving grace, but the relatively closed off US market does have alternatives. The Asus Zenfone 5z is officially sold through US retailers, there's also the OnePlus 6, both of which have a similar price but a with a 2018 chipset.
Okay, it's not just the price. The MotoMods enticed people – some clamoring for a QWERTY keyboard, others excited by the future 5G support. But then, MotoMods are supported on Z-series phones dating back to the Moto Z, so it's not a unique selling point for this model.
Maybe much of this discussion is moot – the Moto Z3 is exclusive to Verizon in the US and will be available in China. Even if the exclusivity ends, can it really compete in Europe, India and other regions where Xiaomi, Huawei and others have aggressively-priced flagships?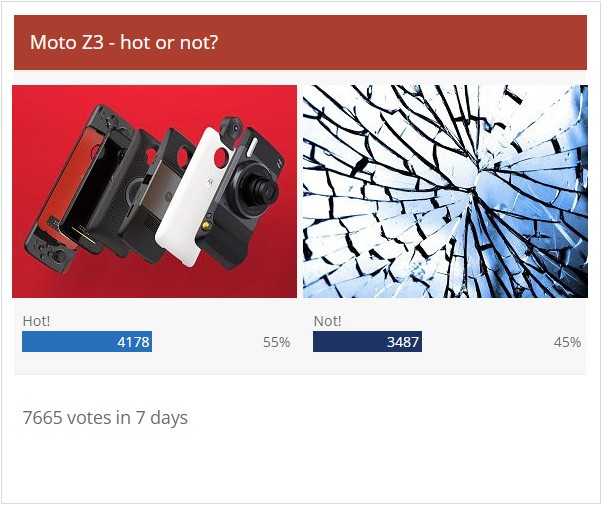 Related
At the time I feel the moto z and z force were great devices for the specs, the moto x and its customisation was amazing too. They just had to marry the modern looks, materials with customisation, expand into more markets (moto z force was unavailabl...
The most usefull phone on planet, the only one meet engineer SOP
what brought them down? its not like they were doing any better before lenovo took over.. the RAZR days are very far off..
Popular articles
Popular devices