Weekly poll results: OnePlus 6T McLaren is loved but expensive, just like a supercar
Peter, 23 December 2018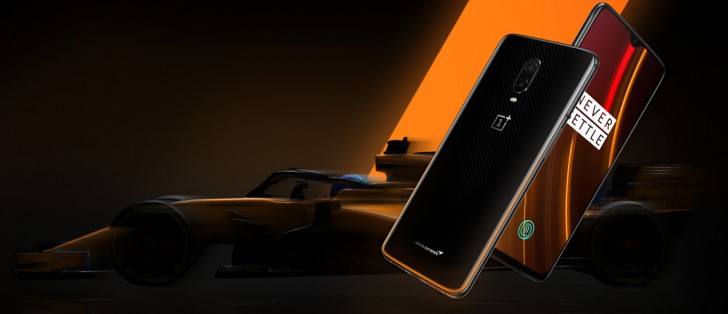 The OnePlus 6T McLaren got the nod of approval in last week's poll and a word of warning. The price tag has risen to the point where gaps in the spec sheet are not acceptable.
To be fair, the pricing of special editions doesn't follow the same rules as mass market phones. The carbon fiber look and McLaren logo are probably enough for fans to justify the €700 price tag, for everyone else there's the €550 OnePlus 6T (well, €630 if you need 256GB storage).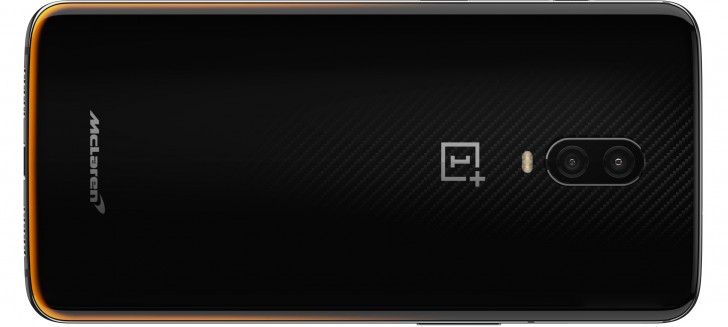 Plus, Warp Charge 30 is a welcome improvement on an already fast charger. Owners of the McLaren edition can also boast about the 10GB of RAM and, on a more practical note, make use of the 256GB storage capacity.
However, if the company is considering getting close to the €700 price range for the OnePlus 7, it better include waterproofing and wireless charging – those come as standard on modern flagships and their absence on the McLaren edition didn't go unnoticed by commenters.
We doubt the 7 will cost that much, however, it will slot under OnePlus' 5G phone, which will likely land in that price category or slightly above.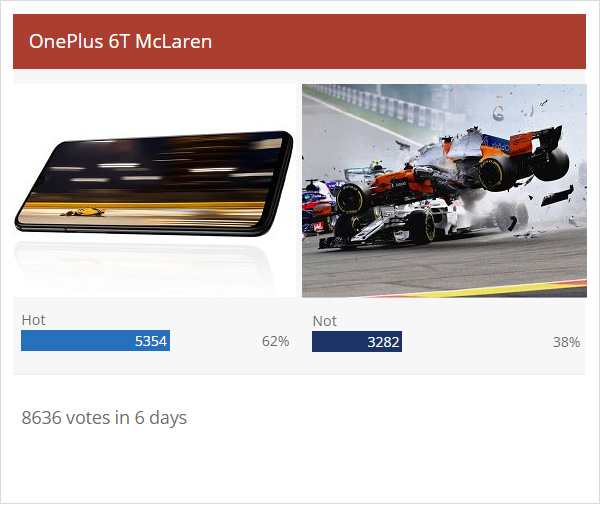 Related
Man about Trump i can say about him equal as about A.H. from WWII or Kim Chong from North Korea. Thats same. About the apple is better to know when your phone is dead is dead. Having slow laggy buggy device is realy bad. Rather replace it for n...
then why does gt 350r use the same engine as a gt 500 when the gt 500 is 30 mph faster. because of weight reduction and its supercharged
S9 plus killer 6T & 6T McLaren ..
Popular articles
Popular devices