Weekly poll results: Pixel 3a gets some love, the Pixel 3a XL not so much
Peter, 19 May 2019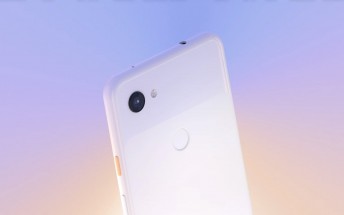 Google's mid-range Pixel phones have a very specific target audience - if they find success somewhere, it will be in North America (and maybe Western Europe). They can only thrive in regions where the mid-range segment is sparse as the pricing is too high to compete with the likes of Xiaomi or Honor.
The smaller Google Pixel 3a proved the more popular model by a wide margin. Price is part of the issue - you get the same camera and chipset whether you pay $400 or $480.
And the camera is indeed the main draw of this phone. There are plenty of Android One phones out there, many with solid software support. None can match the flagship camera of the Pixels, however.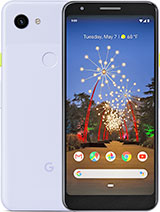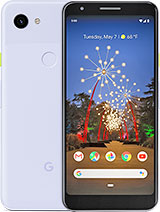 Google Pixel 3a • Google Pixel 3a XL
The larger Pixel 3a XL offers a larger screen (6" vs. 5.6") and a larger battery (3,700mAh vs. 3,000mAh), but not much else. Not even more storage, which is a pain point - 64GB non-expandable memory can be limiting.
This isn't the first time that Google has prioritized its American users. And competing with budget Redmi phones is a low-margin game that the search giant might not want to play.
Still, maybe a good promo deal will be entice some to buy into the unfiltered Google experience that the Pixel 3a duo offers. But seeing how many voters think Google missed the mark, maybe not.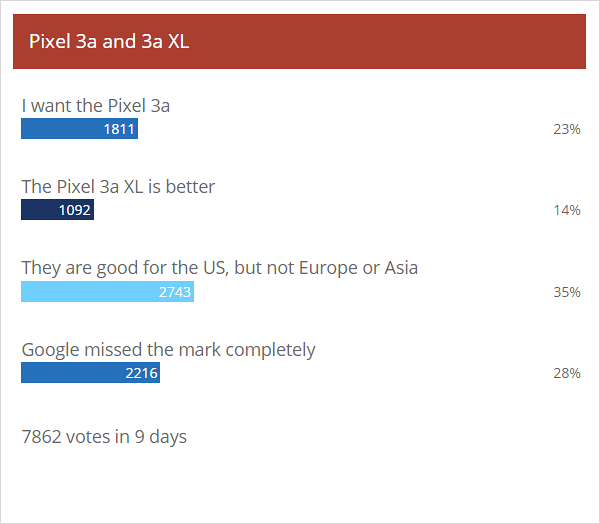 Related
I don't understand your comparison. 16 gigabytes equals to 64 gigas? How would you manage to fill them since photos and videos are in the cloud?
Amen !!, same here. I have been working on the industry since 2003 and I can tell you I am more than pleased with the perfect balance of mid-tier specs, high-end camera and brand at a reasonable price.
64gb rom is just too restricting, it's like buying 16gb phone 5 years ago.....