Weekly poll results: the Huawei  P40 Pro and Pro+ draw in crowds, P40 barely gets noticed
Peter, 05 April 2020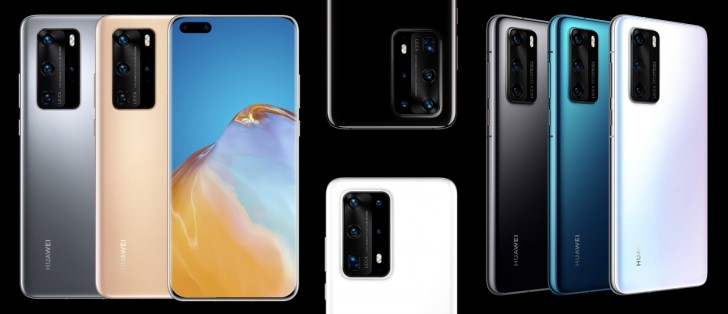 Huawei makes awesome phones, but the trade war is really hurting its sales potential globally, that's what last week's poll shows. The Huawei P40 Pro and the Pro+ got a lot of love, but the lack of Google Mobile Services really limits the group of potential buyers.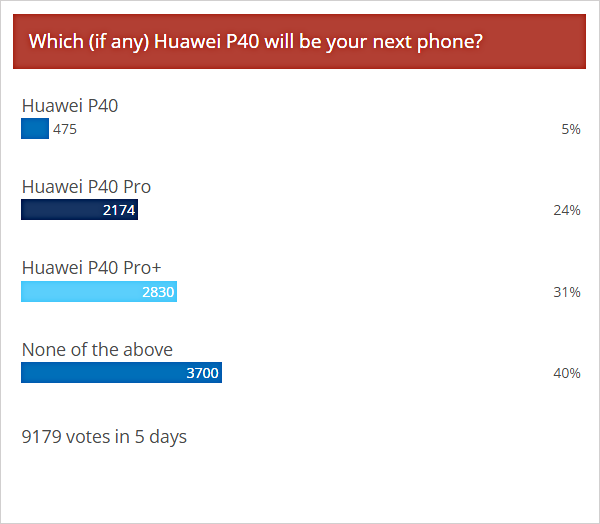 Some in the comments were asking for a discount since the phones lack GMS. That's not going to happen - the P40 Pro already costs less than the Samsung and Apple flagships and it's not like Huawei's R&D costs have gone down. In fact, since the company is trying to replace the Google ecosystem, they are likely higher.
Google or not, the phone's awesome camera is a definite draw, you can check our camera shootout to see how it performs against the Galaxy and iPhone top dogs.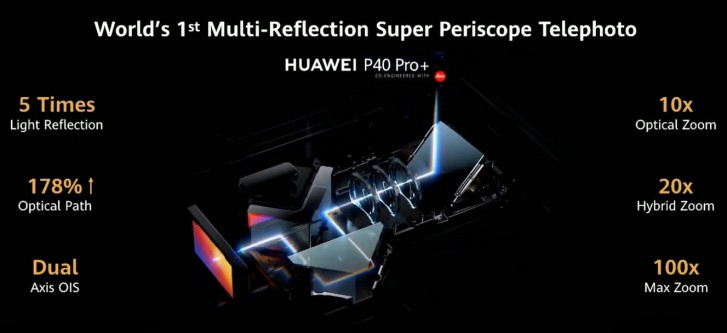 With a third of the votes, the Huawei P40 Pro+ proved to be the most popular model. That one won't come out until June, however, by which time the non-plus model would have fallen in price (as would have the Galaxy S20 Ultra). Still, that extra-long periscope may be unique in 2020 and there's the extra flexibility of the second tele camera. Not to mention the super fast 40W wireless charging.
Predictably, the Huawei P40 is the runt of the litter. Without an awesome camera to lure in consumers, the lack of GMS, 90Hz display and the scaled down charging support stick out like a sore thumb. We wonder if the P40 would get lost in the crowd once the Honor 30S launches (and Mate 30 after that).
Related
hahaha. Huawei is also android based, what ecosystem are saying.
Huawei is Huawei, Nokia is Nokia. Different name, different country.
LOL do you know long back even a big company like nokia fought hard against a big eco-system like Android platform with lumia linup and you might have know what's their result. So what are you expecting from Huawei? Nokia was No1 in whole world a...
Popular articles
Popular devices