Weekly poll results: the iPhone 14 Pro duo has its fans, the vanilla pair gets the cold shoulder
Peter, 18 September 2022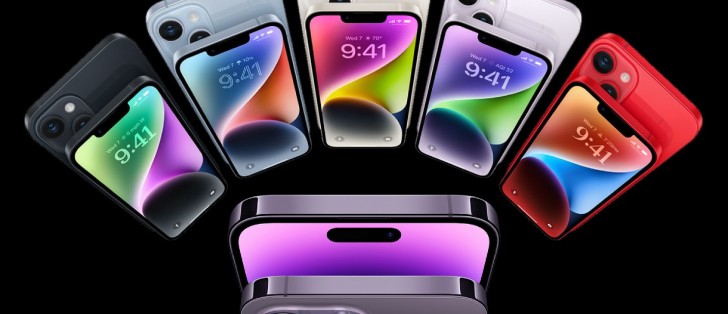 Maybe Apple should consider bringing back the "S" model names, because the iPhone 14 and 14 Plus failed to impress in last week's poll. The consensus is that those two lack exciting upgrades over the 13 series, so they might as well have been called "13S".
Most people are just plain not interested, but our global audience does have a love for Android, so that isn't too unexpected. Of those that considered getting a vanilla iPhone, most have arrived at the decision they would be better off saving a few bucks and getting an older model.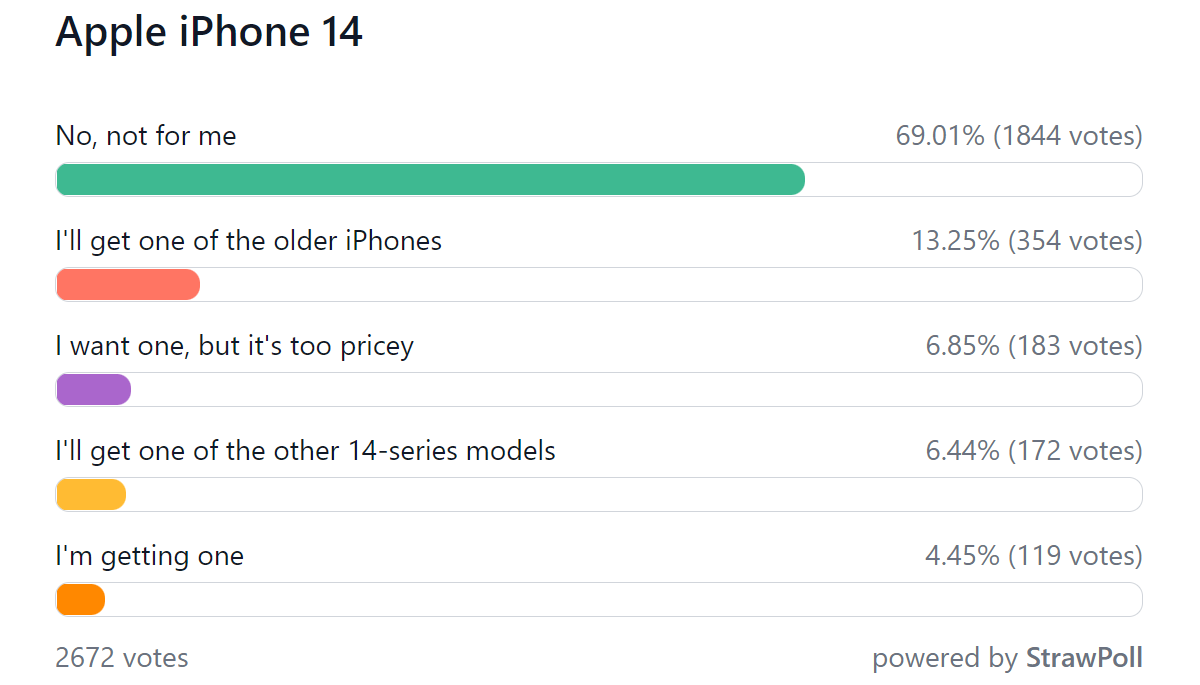 The global pricing of the new series really hurt it. While the iPhone 14, 14 Pro and 14 Pro Max cost the same as their predecessors in the US, Canada and China, their launch prices are significantly higher in a number of markets. Not to mention that the older iPhone 13 and 13 mini got price cuts in some regions.
This is why we thought that the iPhone 14 Plus would fare better – it is a novel combination of size and price for the Apple phone lineup. However, the response to it was strongly negative with many people saying it is too pricey or that they would go for an older model and only a handful actually interested in buying one. It seems that Apple really misread the market – early reports from analyst Ming-Chi Kuo indicate that the iPhone 14 Plus is less popular than the iPhone mini. It's not quite clear how accurate those numbers are, but the folks at Cupertino may be scrambling.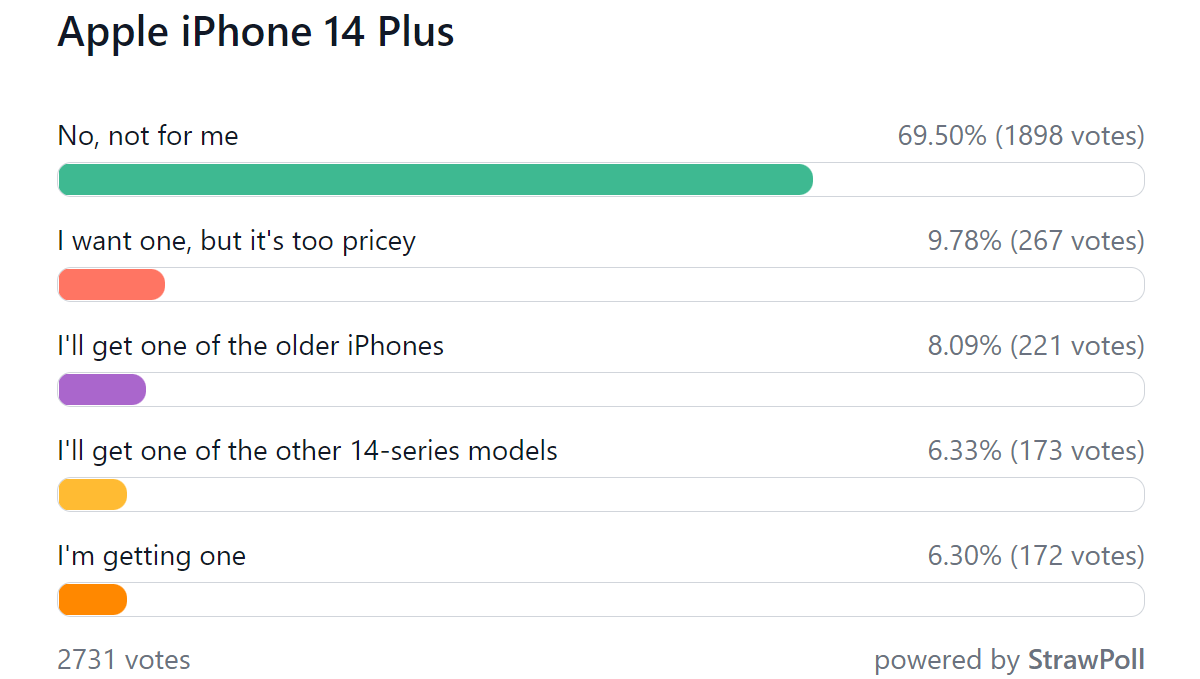 The iPhone 14 Pro and 14 Pro Max got a warmer welcome – they are still not everyone's favorite, but the complaints were centered on the price rather than a lack of upgrades or features. The two Pros don't feel like "S" models since they bring new chipsets (with a big GPU boost), proper upgrades to the screen and camera too. But parts of Europe in particular got hit pretty hard with the price hikes.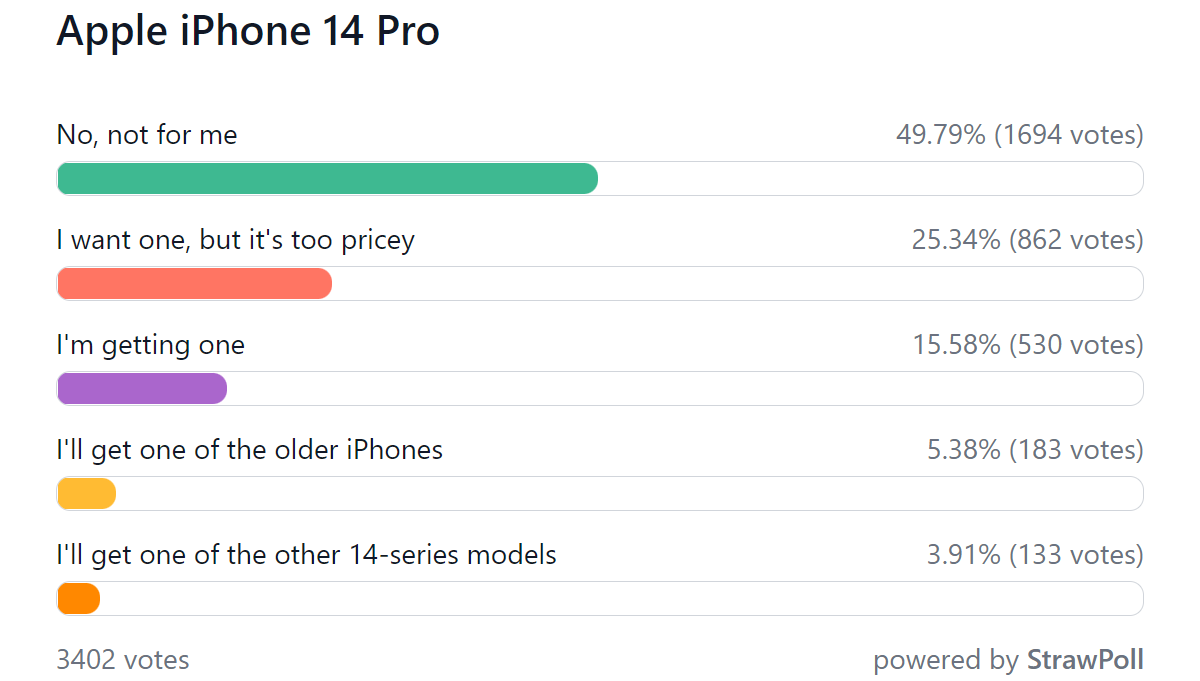 The iPhone 14 Pro Max is an impressive piece of hardware, but it is also one of the most expensive phones on the market. Based on Kuo's report, the Pro Max is the one model that is seeing higher demand this year than its predecessor did last year. The smaller Pro was level with the 2021 model, the vanilla iPhone 14 was below the mark.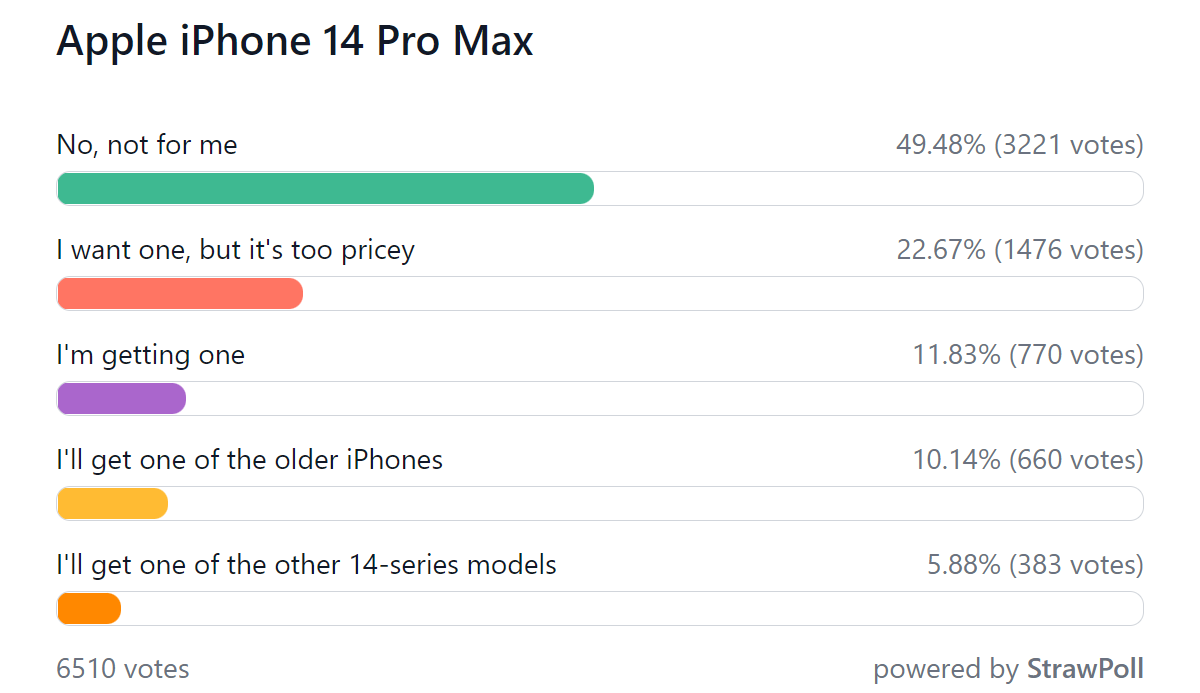 Predictably, the removal of the physical SIM slot is not a popular decision and commenters were guessing which Android maker will be the first to follow (as someone pointed out, the Moto Razr 2019 was already eSIM-only, but that model didn't have a huge impact on the market). Hopefully, this remains a US-only thing.
There weren't many people talking about the SOS over satellite functionality. That will be much harder to imitate for other makers, but it isn't seen as a game-changer either. We'll see how that develops. Another thing to look out for in the next 12 months is whether Apple adopts USB-C for iPhones as expected – now that sounds like it could push some commenters over the fence.
Related
I am curious about 2 thing...why does all android fan boys come and hate when a new apple device is on the market...and why do they inspect it so much....I mean I use an iPhone I look at android phones they are nice,even better in some things than ap...
Popular articles
Popular devices
Electric Vehicles