Weekly poll results: the LG Velvet can have a bright future, but the price needs to come down
Peter, 17 May 2020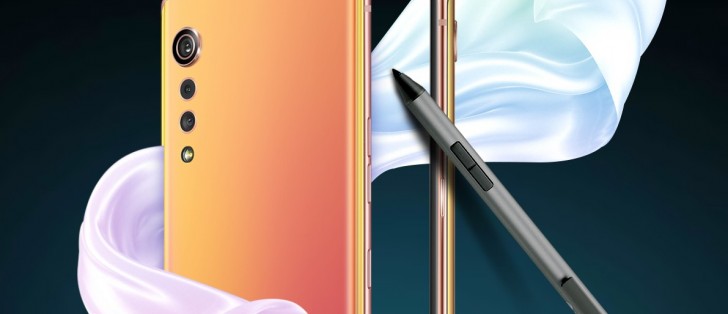 LG may have a sleeper hit on its hands – the consensus from last week's poll is that the LG Velvet can have a bright future, though very few people think that the company got the pricing right. KRW 900,000 ($735/€680) is what the LG G9 should cost and this is lacking a few too many features to be a G-series device.
And at this point we're not sure that people would pay G9 money for an actual G9 (if it ever comes out), LG really needs a win here. And it can have it, but it needs to drop the price.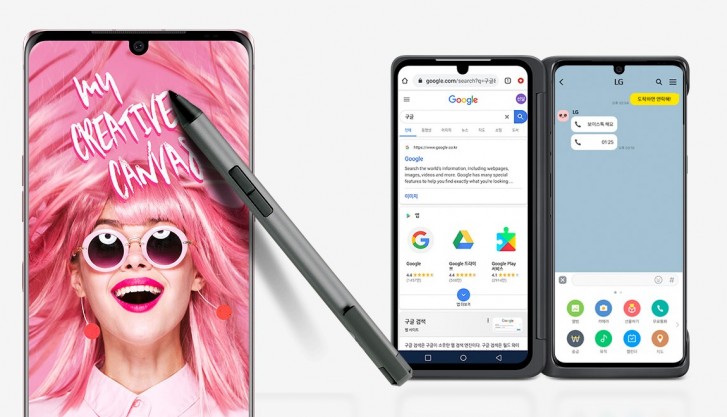 The rugged (yet sleek) body, roomy AMOLED display, 5G connectivity and optional Dual Screen accessory create a solid foundation for this phone. The 48MP camera with OIS and battery with 30W fast charging are great too, but they are not the best features on the phone.
The Wacom stylus support is unique in LG's lineup and the only proper alternative to Samsung's Note phones. But none of the Notes have a MIL-STD-810G certification, few phones do. These can be the features that propel the Velvet to a successful launch.
However, LG needs to remind itself that it isn't Apple and few would pay $700+ for a phone without a flagship chipset and a run-of-the-mill 1080p 60Hz display.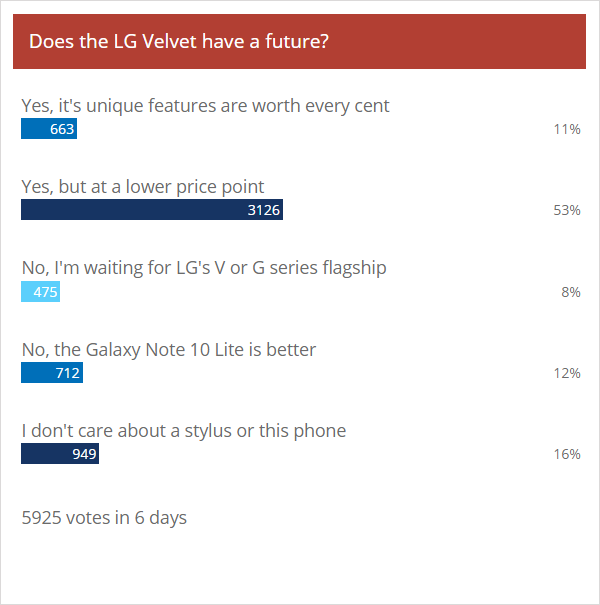 Related
Tons of flagships with a lot better specsa re for grab up for half price or less.
Sad with that pricing. This shouldn't cost more than $600. If both the dual screen accessory and stylus are included, it still shouldn't be higher than $700. Look forward to the Taiwanese market price though.
For gods sake why can't LG EVER do the teardrop notch correctly?? All that top bezel should be filled, that'd make the phone look better. That's the only problem with this phone, that and price. If those two problems were fixed it'd be perfect
Popular articles
Popular devices