Weekly poll results: the rear camera is all that counts, front cams get little love
Peter, 28 April 2019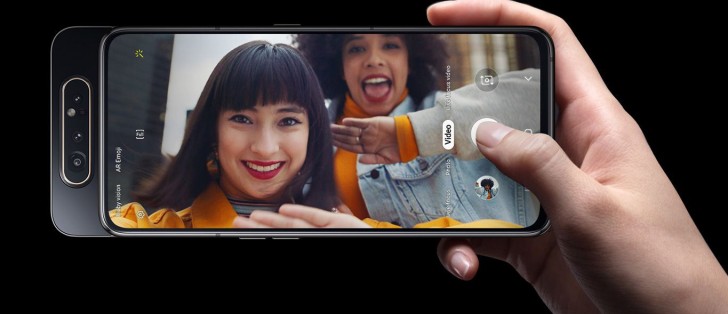 Last week's poll produced one of the most definitive answers we've had in a while – rear cameras are more important then selfie cameras, the vote was nearly 10:1 in their favor.
However, we went through the comments to get a feel for how people use their phones and found that the world is not ready for a world without front-facing cameras.
Some use them for video calls – not shooting video, just video calls. Others like the option of face unlock. And, yes, some people do take selfies, but by the sound of it, they wouldn't be too mad if there was a way to just use the rear camera for that.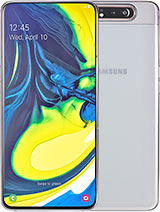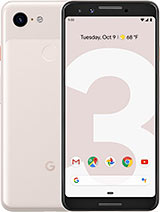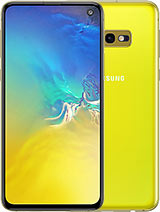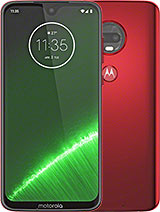 Samsung Galaxy A80 • Google Pixel 3 • Samsung Galaxy S10e • Motorola Moto G7 Plus
Going back to videos, it seems that Samsung had it mostly right – the Galaxy A80 is optimized for selfie videos, thanks to the pop-up and rotate mechanism that turns the rear camera to face forward.
But while the ability to shoot 48MP selfies is one of a kind, it doesn't make much of a difference. The A80's real strength is high-quality 4K video coupled with competent stabilization (the real time bokeh might prove to be a boon too).
So, it looks like phones with high resolution selfie cameras focused on the wrong thing – video should be the priority instead. Yet, it's not uncommon to see a 32MP selfie cam with no autofocus, which is vital if you ever want to use the camera in any position that isn't "at arm's length".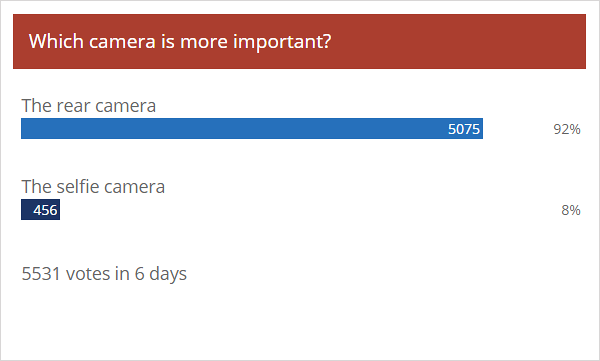 Related
I wonder what the result would be if GSMArena re-run this particular poll in 2021.
Haha, exactly you're right :P
Anonymous
30 Apr 2019
8uS
If some manufactuer had balls to remove the selfie camera alltogether, I'd probably honestly consider buying it. Waste of display space and resources for people like me who don't take selfies at all. Haven't made a single video call with my phone eve...
Popular articles
Popular devices
Electric Vehicles