Weekly poll: what makes a great screen?
Peter, 26 November 2017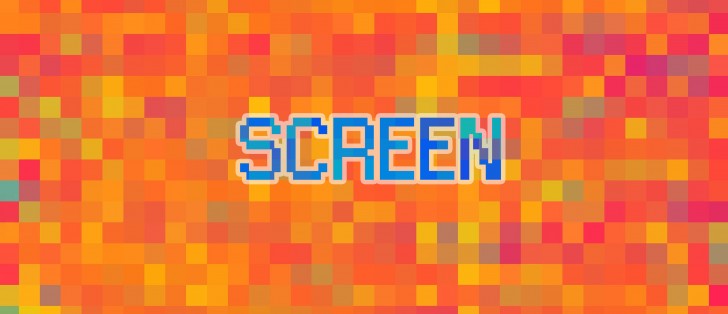 One could argue that the most important component of one smartphone is the display. It dictates the size of the phone, for one. An awesome chipset won't help much with gaming on a tiny, low-res display. And such a display will prevent you from properly enjoying the photos from even the best camera.
But what makes a display great? That depends on what you need. 120Hz refresh rate is a new feature to boast but it is yet to prove itself a vital feature. Something more basic like contrast ratio or sunlight legibility is a good place to start.
There isn't a single "best" display, however. Some people like punchy colors, others insist on accuracy. So in the poll below you can vote for multiple options at once. Sunlight legibility and power efficiency are not an "either or" proposition, as screen tech advances both are possible simultaneously.
What makes a great display?
Related
The brightness level is better to even better, and what is nothing changes is the IPS display durability quality, that is why the brands always win my my hearts and also saving my money.
Anonymous
28 Nov 2017
XNk
I don't think there is such an option in LCD phones. Contrast is different from saturation by the way.
No black light which gives a poor impression Accurate colors, no over-saturation like SAMOLEDs Energy-Efficient Decent pixel density (which is pretty much covered now) These four would work for me.
Popular articles
Popular devices
Electric Vehicles