White Nokia N9 is now available for preorder, will cost you €699
08 November, 2011

If you've been patiently waiting for your special white edition of the Nokia N9 to become available since we showed it to you during Nokia World, now it's your time to rejoice.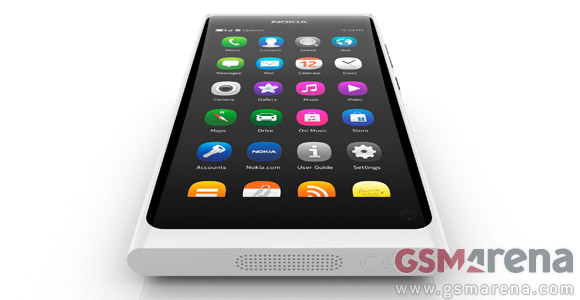 The white N9 is simply gorgeous and is priced at €699 by the Finnish online store Verkkokauppa. Mind you, this is the price for the 64GB model and sadly there's no word on specific date of arrival. All we know is it's going to be ready for direct purchase by the end of the year.
Now, with that out of the way let's stare for a moment some photos of the white N9, shall we?
Related