WP to put pressure on iOS in enterprise market
25 November, 2013
ABI Research has issued a report on the Windows Phone and Apple iOS shares in the enterprise market and their foreseeable future. According to that report Windows Phone's share will grow a lot because of the iOS 7 failure to deliver improved enterprise features.
Apple's iOS is a huge player in the consumer market, there is no denying that. Windows Phone however is young, inexperienced and still growing. Yet WP8 turned out to be the fastest growing platform in Q3, which helped it extend its global market share significantly. And the larger amount of users, the bigger interest from the enterprise sector.
As it turns out the Windows Phone adoption rate in Europe has never been stronger and the platform is expanding its popularity. ABI Reseach expect Apple to keep its 18% market share by 2018, while Microsoft's Windows Phone should climb up to 6%. These number are for the mass market only though.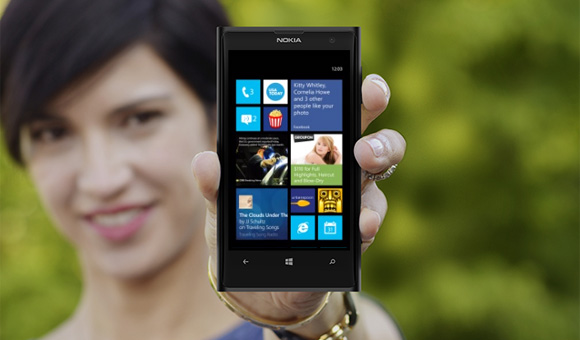 The analysis report suggest Microsoft will win a huge piece of the enterprise market because of the failure of iOS 7 to bring better enterprise features and the increased interest of the consumers to Windows Phone. Even though iOS 7 brought new enterprise functions, it seems those were just not enough to make the business stick with the iOS.
So, this is a huge chance for Microsoft to win those business users on its side and the company will most probably make the best of it, at least according to ABI Research.
Only time will tell if the report actually has some truth to it or if it's another case of analysts speculating about a subject they have little knowledge of.
Related
Isn't iMessage like hangouts?
Gmail is readied for apps - so what? Dont use it if you dont like ads - there are like thousands of free mail apps in the playstore - you can set any of them to work with a gmail account - so please give us a break. Same story for the IM client ...
please use only BB Q10, Z10 or Z30 & stay with it for at lease 6 month pal. every single user, friends, family members,& tats includes me complaining like hell..end of story....
Popular articles
Popular devices