Xiaomi coming in strong in the UK with a new store and products in November
Ro, 26 October 2018
Xiaomi opened up an official UK Twitter account on October 1 which brought a lot of excitement to fans of the brand. It was a clear sign that the Chinese company has big plans for the UK and now Xiaomi finally shed some more light.
The firm just confirmed that it's opening up an official Xiaomi store on November 10 in White City's Westfield shopping center. In addition, Xiaomi teased a that a new flagship will step on UK soil and will bring over some friends too. Most of those would be home devices and perhaps the electric scooter will be one of them.
Two days prior to opening the Mi store, the company said it will be announcing a new flagship phone but didn't specify which. An educated guess would be the just-released Mi Mix 3.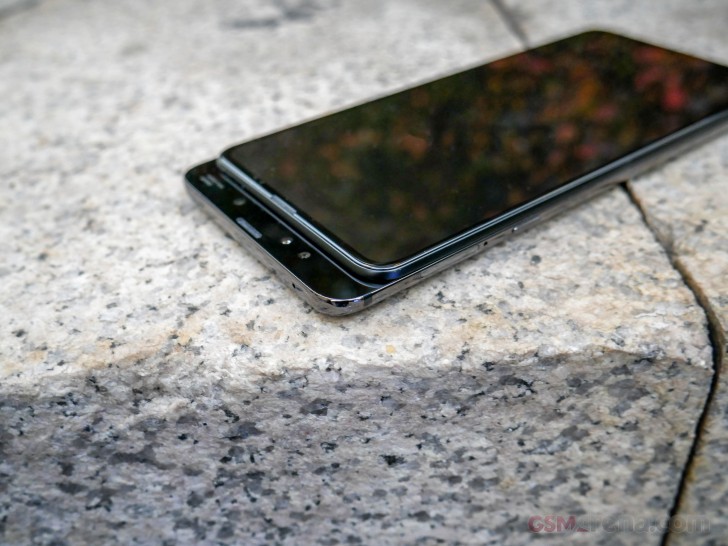 The Mi Mix 3
UK holds huge potential for the brand as the market is big and has a lot of spending power but competition would be a challenge too as there are plenty of established brands like Apple, Samsung, Huawei.
Related
Well if that narrow and not just then western part of the world, then okay enough for me. I couldn't check Statisa, "Access Denied", blocked by IT dept. Statcounter however, was not blocked. They show Huawei as the third largest behind Samsung a...
Definitely. Especially as Honor phones costing as little as £140 have NFC. No one in the UK is going to pay £300 for the Pocophone if it doesn't have NFC, a pretty basic and standard feature in the UK
Uk is a good place as there is people with money to spend there, but one problem is Huawei arrived there a few years earlier and have already got a good portion of the market along with apple and samsung.. Just makes xiaomis job a little harder ...
Popular articles
Popular devices
Electric Vehicles