Xiaomi details the benefits of Mi Note 10's 5x camera
Yordan, 08 November 2019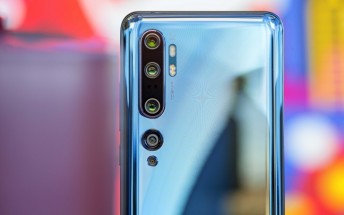 Xiaomi announced the Mi CC9 Pro on Tuesday, and on Wednesday it was brought to the global audience as Mi Note 10. The device has five cameras on the back, including two different telephoto units.
Xiaomi posted a lengthy Friday read on Weibo, explaining how the difference in cameras can produce a completely different result, thanks to the perspective compression.

This means that you can capture the same frame from a further distance, so while the distance the object and the background remains unchanged it's smaller in comparison to the distance from the subject to the camera.
When you are using the main shooter, you are using the equivalent of a 25mm lens. However, when you switch to the 2x telephoto, the focal length jumps to 50 mm, so in order to have the same object in focus, you have to step back.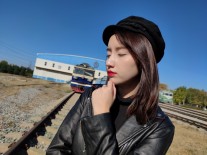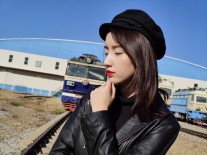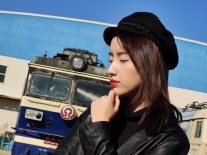 Main camera • 2x camera • 5x camera
Then you switch to the 5x camera, and take more steps back. The difference is much more apparent when you look at the photos above and the gif below.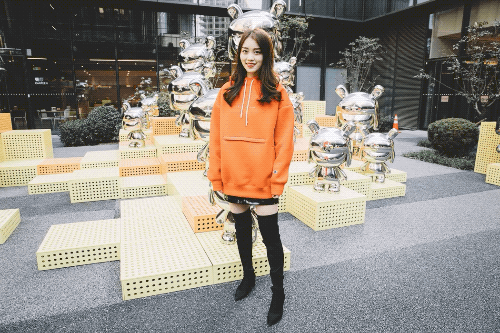 There is also the fact that people look better when their picture is taken with a telephoto lens because their faces aren't distorted by the wider lens and some features aren't so prominent and exaggerated.
Related
On the first 3 pics. I'm not sure if it is really zooming in or the girl is about to hit by the train. LMAO
Focal length is not about only details but also about field of view and depth.. I would recommend you to visit a camera site like dpreview.com and read about the technical terms and focal lenghts and calculations, before defending Xiaomi's lies and f...