Xiaomi explains how Mi Mix Fold has improved heat dissipation among foldables
Enrique, 16 April 2021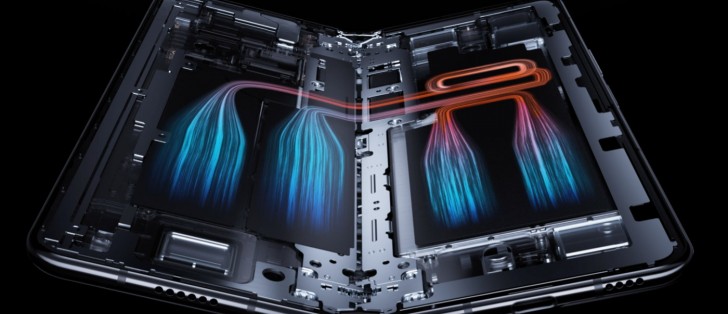 In a post published to Weibo, Xiaomi explains how it solved a couple of issues related to heat dissipation when it comes to other foldable devices. Xiaomi explains that one of the issues with foldable devices is that the capacity of which the device can dissipate heat is dependent on whether its folding or not. The other (related) issue is that the imbalance lies herein that the side of the device that contains the SoC is will always gather more heat.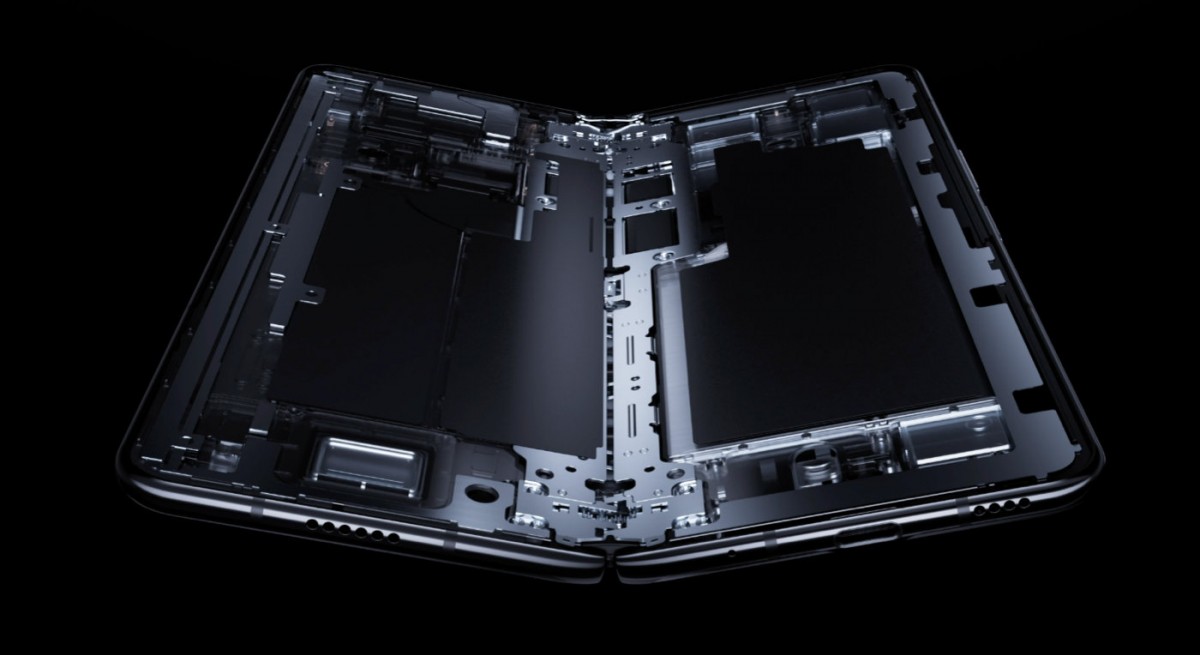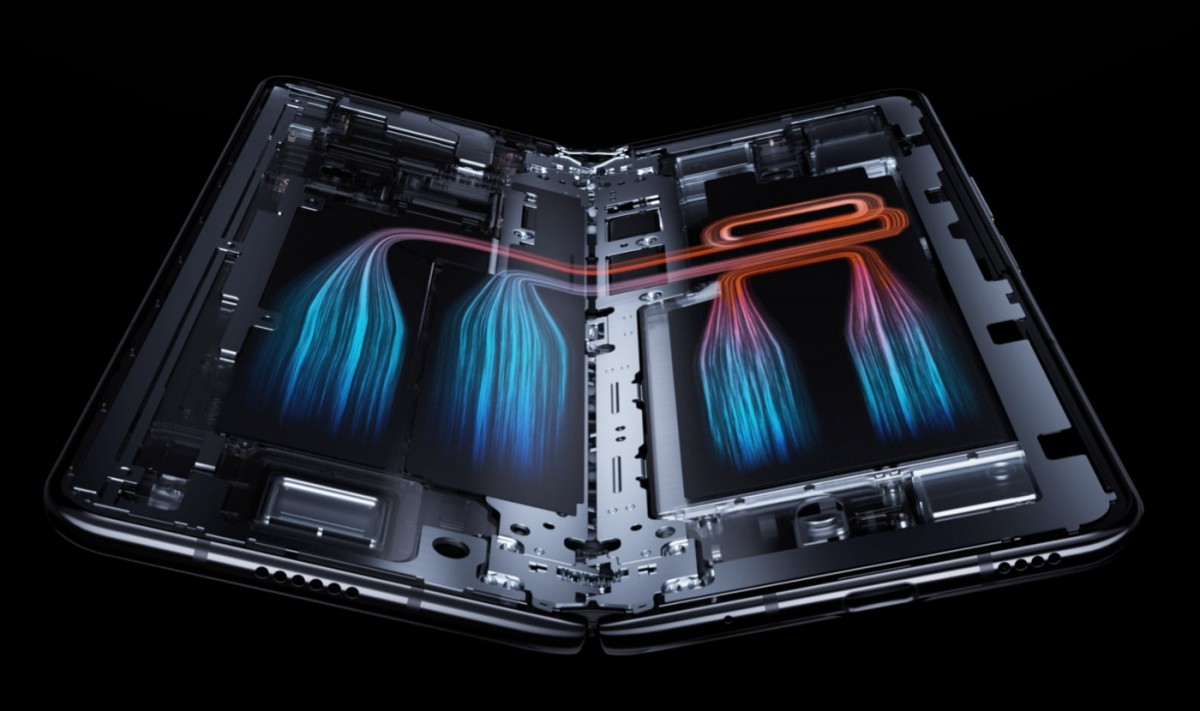 With the Mi Mix Fold, Xiaomi has developed a "Butterfly" heat dissipation mechanism that can dissipate heat from one side of the phone to the other, across the hinge mechanism. This means that the total cooling area is much larger than that of a non-folding smartphone.
As per Xiaomi, the Mix Fold "has been equipped with the most luxurious and cutting-edge multi-dimensional heat dissipation technology in the industry". The Mix Fold uses a combination of liquid cooling, thermal gel, multilayer graphite sheets, bend-resistant graphite sheets, and a copper foil piece. This gives the Mi Mix Fold a total of 22,583.7 sq mm (35 sq in) of heat dissipation surface area.
To 'bridge' the two sides of the phone together for heat dissipation, Xiaomi developed the "heat transfer tunnel". This was achieved by the bend-resistant graphite material. This resistance to bending was achieved thanks to a "micro airbag bionic knuckle" skin along the graphite that still lets heat flow through while its bent. Xiaomi says this material only lost 3-5% of its ability to transfer heat after bending 180-degrees 200,000 times.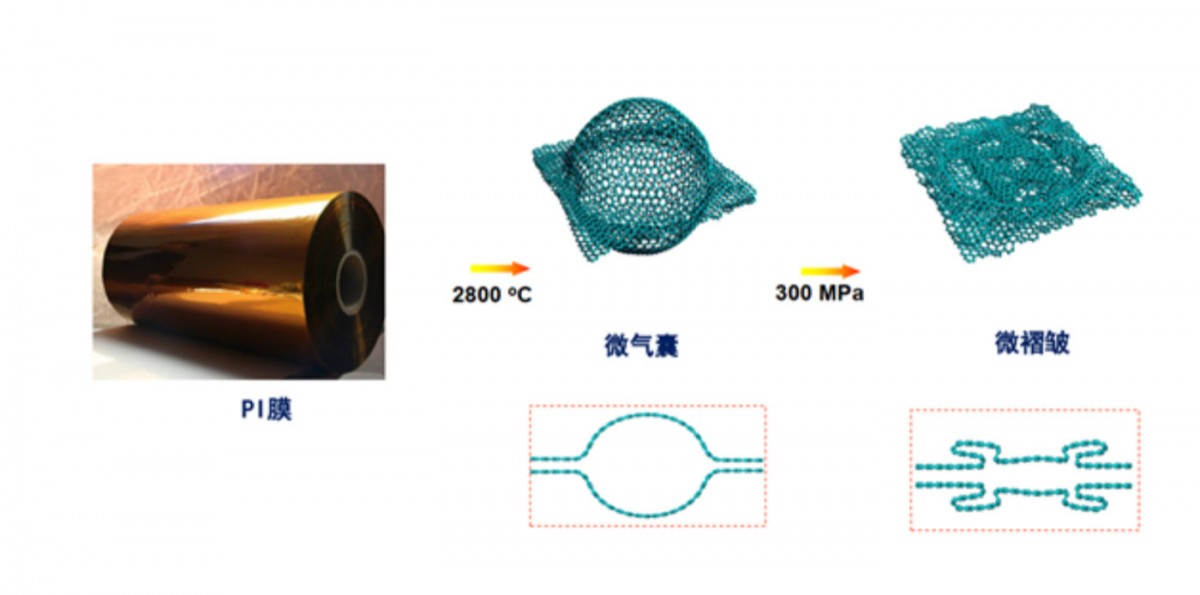 The image above shows the process needed to make the graphite bendable. This involves several manufacturing processes.
The Xiaomi Mi Mix Fold is expected to go on sale in China starting today, Friday April 16. The smartphone is powered by the Snapdragon 888 chipset, it has a 6.52-inch external display, 8.01-inch internal folding display, a 5,020 mAh battery with 67W fast charging, 108MP main camera with liquid lens + 13MP ultrawide + 8MP telephoto camera.
The 12GB/256GB model will retail for CNY 10,000 (~$1,533). a 12GB/512GB storage option will be retail for CNY 11,000 (~$1,686), and the 16GB/512GB variant will go for CNY 13,000 ($1,993).
Related
really? cuz it still only records video for 8 minutes an according to xiaomi thats because it gets hot when recording... soooo..
down? its been almost a year an its still $1899
Popular articles
Popular devices
Electric Vehicles