Xiaomi is looking for MIUI closed beta testers on the Pocophone F1, Mi 6 and Redmi 6/6A
Victor, 29 June 2019
This new development might come as a bitter-sweet announcement for many, but it is clearly the position Xiaomi and more specifically the MIUI team currently finds itself in. If you haven't been keeping up with recent development surrounding the popular custom Android project - Xiaomi closed its MIUI Global Beta program.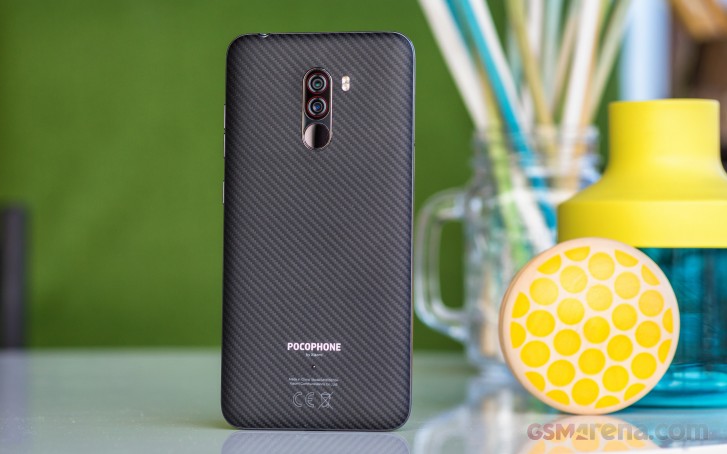 This might come as a shock considering its immense popularity, but the latter actually turned out to be a double-edged sword. There are many aspects to the matter, already discussed at length in the mi forum, but it all boils down to the fact that too many users were consciously or through actions of third-party resellers using beta builds on a daily basis. The final decision only left the MIUI Stable branch open to the wide public, in the hopes of a more fluent and bug-free experience for the average consumer.
To insure that, however, Xiaomi still needs at least a critical mass of committed beta testers to iron-out issues. Hence, this new call to action. On the surface, the program is presented with very careful wording, suggesting it is intended to test a "Stable ROM" and make it "more perfect". However the forum post explaining the situation later goes on the use terms like "unstable" and "nightly". So, don't confuse yourself into thinking standard beta rules and concerns don't apply here. In fact, there are even more rules to follow in this closed beta circle than the public one, since you are actually expected to contribute with feedback.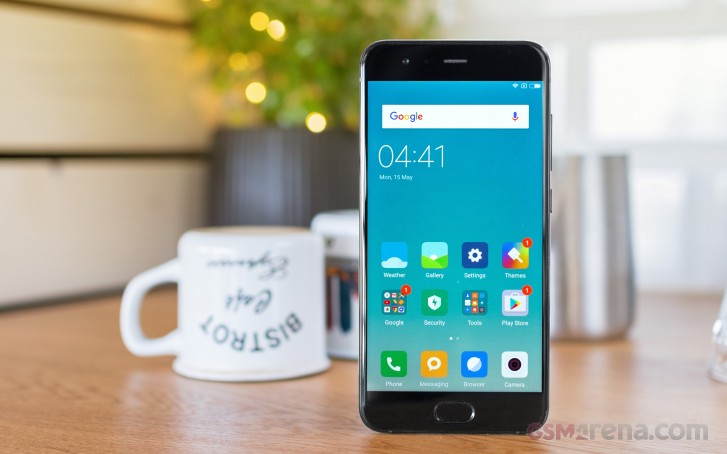 In case you are still interested, this first beta wave is in search of owners of the Pocophone F1, Mi 6, Redmi 6 and Redmi 6A, regardless of region. The Pocophone group will be testing out Android Q, while the others will be trying Android P. The post is still a bit vague as to what version of the MIUI skin itself will be involved in each group. But that kind of comes par for the course with closed beta testing.
Users can apply at the source link and applications will be open until July 7. Also, please do read the rest of the requirements and rules carefully, since Xiaomi seems pretty adamant about keeping this whole endeavour in line. Some more notable points include a good command of English, an unlocked bootloader, the latest version of MIUI Stable on the phone and familiarity with the QQ messenger.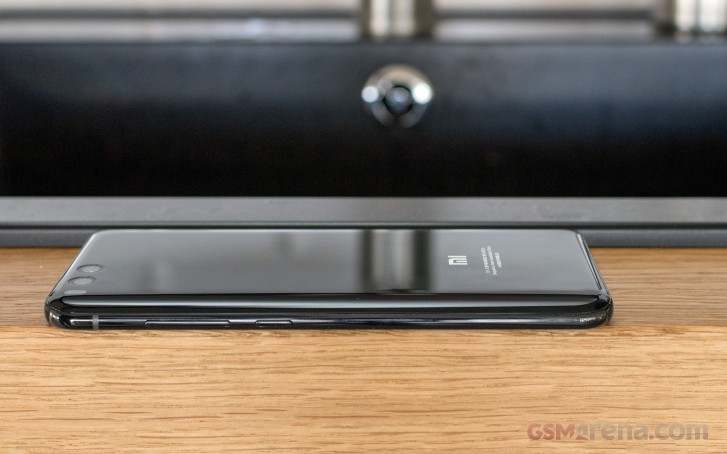 There is a silver lining as well, though, in the form of a few perks offered to conscientious beta testers. Perhaps even actual prize incentives for the most active. You can find all the info you need at the source link.
Related
Keyboard are always changing in Hindi or chinos langue I Don' t know how to do. But phone also same time slow tell me plise.
First things first. You don't connect your phone (Poco F1) to your laptop for hot-spot (tethering) mode. What you do is, connect your laptop to your phone (Poco F1), which then allows your laptop access to the internet (but this will not allow your l...
How to connect POCO F1 to Laptop through Hotspot ?
Popular articles
Popular devices
Electric Vehicles