Xiaomi Mi 6 is now said to become official on February 6, out in March
Vlad, 27 December 2016
Yesterday a few different reports originating in China brought us some conflicting information regarding Xiaomi's upcoming Mi 6, and more specifically when we can expect it to launch. One source was convinced the announcement would take place on February 14, while others disputed that claiming it was delayed to April.
And now here we are one day later when yet another date is being mentioned in the rumors. Xiaomi is now said to unveil the Mi 6 at a special event on February 6 (what a fitting date), with sales scheduled to begin at some point in March.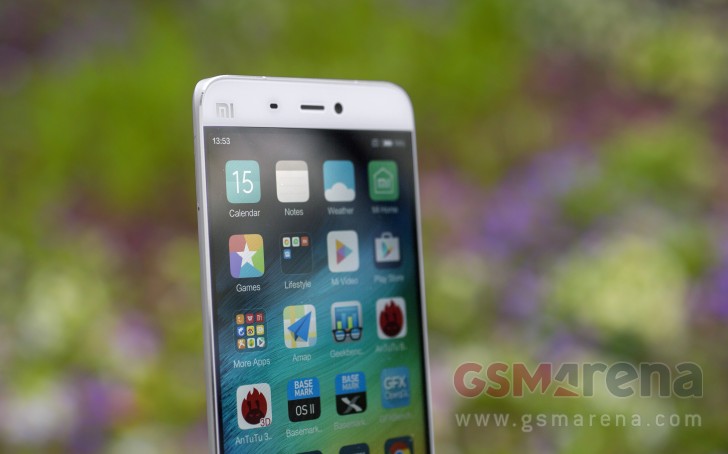 The previous reports that spoke about a delay to April claimed that had to do with Samsung not being able to produce enough Snapdragon 835 chipsets for Qualcomm. As this is the SoC that's going to be in the Mi 6 (and the Galaxy S8 too), you can see how low yields on its production could result in delays for smartphones sporting it.
However, today another Chinese analyst chimed in on Weibo saying that the yield issues aren't as bad as made out to be in the media, and Xiaomi has already started receiving shipments of the SD835 for the Mi 6. As such, the phone will be announced on February 6 and it will go on sale in March, though only limited quantities may be available for the first few weeks.
Related
AnonD-463876
03 Jan 2017
Y7u
Just cause the iPizzy is made there don't make it a China phone especially when all the research and developments happens in 'Murica! And they're still a blimp on the radar if they don't make their specced out China phones with horrible iPizzy esque ...
consumersmartphone
02 Jan 2017
K5u
I believe that guy will sleep all long 2017 and wake up on 2018 to pass OP4 and hope to get OP5 wkwkwkwkwk
consumersmartphone
02 Jan 2017
K5u
or many people (including you) is jealous due to china phone is headlines every where. Wake up, even best phone in the world (iPhone line up) is made in china/assembled in china that what they wrote on back hahahaha
Popular articles
Popular devices
Electric Vehicles