Xiaomi Mi 9 survives durability test but disappoints with its sapphire camera protection
Vlad, 13 March 2019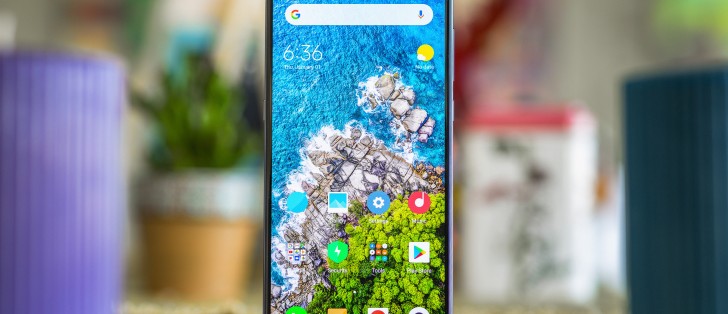 If you were anxiously waiting for another trademark durability test performed by Zack from JerryRigEverything, you needn't wait any longer. The latest device to be put through his scratch, burn, and bend testing routine is none other than Xiaomi's Mi 9.
You can watch the video embedded below to find out how it fares (spoiler alert: it passes with flying colors) when being confronted with scratches, a burn on the screen, as well as being bent from both sides.
While that might be par for the course for a flagship smartphone in this day and age, Xiaomi advertises "sapphire glass" protecting the rear camera island, and that's an odd wording - one would assume the material is either sapphire or glass. Sapphire is harder than glass, only scratching at a level 9 on the Mohs scale, whereas the type of glass used on top of smartphone displays scratches at a level 6 and shows deeper grooves at a level 7.
Unfortunately that's also the case for Xiaomi's "sapphire glass", although it seems to actually be sapphire. This probably means it went for an inferior type, at least when it comes to scratch resistance - which is the whole point when we're talking about the protruding camera island. It's in good company, however, since Apple is basically employing a similar material that it too calls "sapphire" despite it not having the most important trait differentiating it from glass.
Related
Right on! That's exactly what I was thinking!
Popular articles
Popular devices