Xiaomi Mi A2 long-term review
Hristo Zlatanov, 19 November 2018.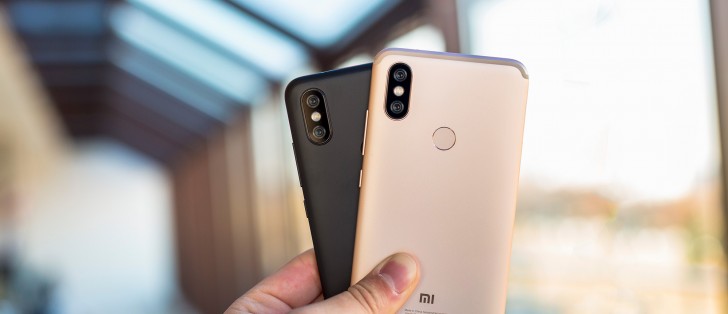 Introduction
Second time's the charm, right? That's certainly what Xiaomi would have you believe. The second coming of its Android One line is here, but is it any good? You still might not be very used to the concept of pairing Xiaomi hardware with unadulterated Google software - after all, the company's MIUI is one of the heaviest Android skins you can find. But there's no trace of that in the Mi A2, and this device is definitely as intriguing as its predecessor, which was Xiaomi's debut album in the Android One collection.
So we have a handset that is unashamedly borrowing looks from other Xiaomi mid-rangers (and is obviously "inspired" in the design of its rear camera island by a company with a fruity name), but it eschews the meme-worthy Snapdragon 625 chipset to go with the more modern and more potent SD660. That seems like a winning combo on paper, especially at this price point. Sometimes though, things that sound good in theory turn out to be letdowns in practice.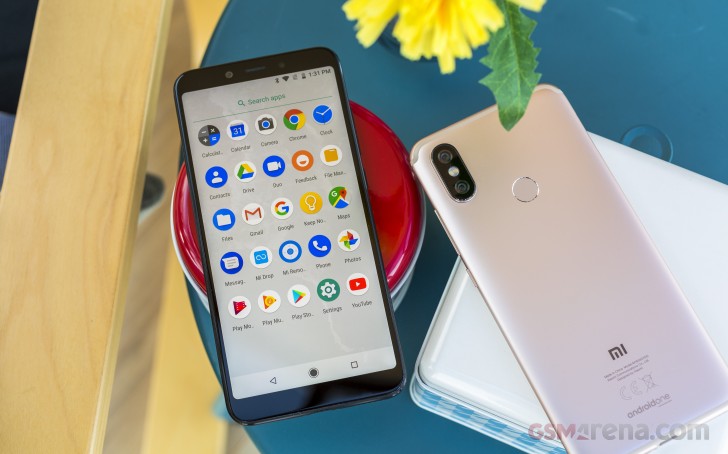 That's where this long-term review comes in - to tell you whether Xiaomi has a winner on its hands or not. Despite how obvious the answer to that question may seem, there are always things that can show up when you live with a device for a long period of time, things that can't be anticipated by a spec sheet or that don't come up in our normal, lab test-driven review process.
If you join us over the next few pages you'll find out if the Mi A2 lives up to the huge expectations placed onto its shoulders by die-hard stock Android fans across the globe. We'll tell you what it was like to use every single day as our one and only smartphone for an extended duration that allowed us to both fully appreciate the phone's qualities and become very frustrated with its issues.
Hi, Bought this phone for my son for his 21nd birthday this year. Later, he bought another phone for himself as he needed the option to pay using the phone (NFC), but this phone doesn't support this option. Later, this phone returned back ...
Which model was used for this review? The 4/64? Did you face any read/write lags? Referrign to the infamous eMMc storage.
about the proximity sensor: perhaps this issue is solved at android one 9.0 i have tested this after reading this posts, the proximitysensor activates at about 10cm/4inch distance from your face where the screen goes off. in my experience this wo...