Xiaomi Play to come with free 10 GB data per month
Yordan, 21 December 2018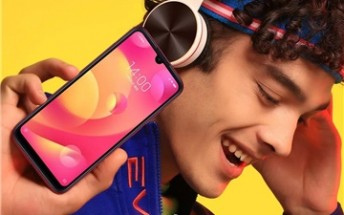 Xiaomi is introducing its Play smartphone on December 24 as an entirely new series. A company official told Chinese sources that to allow mobile gamers and fans to enjoy the device without being bothered by connectivity, Xiaomi will release the device with an unlimited data plan with the first 10 GB at full speed for no extra price.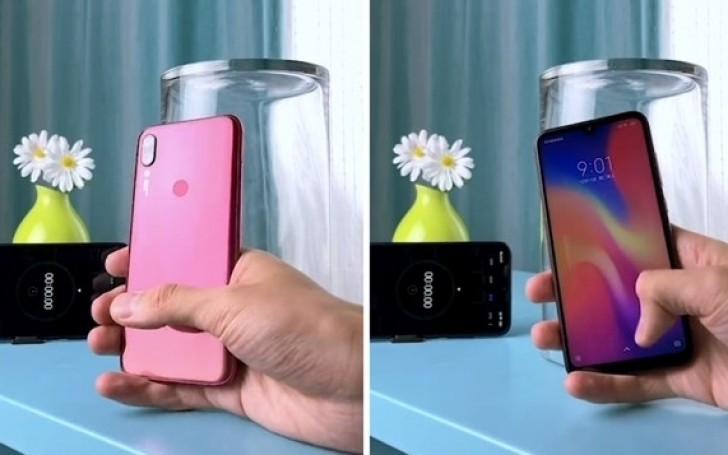 This is the second time in a week Xiaomi has provided plenty of data to its customers. IT Home reported that the company offered 666 GB of traffic for some developers, working on the Xiaomi Mi Max 3 updates. The freebie can be claimed through an app, then follow instructions.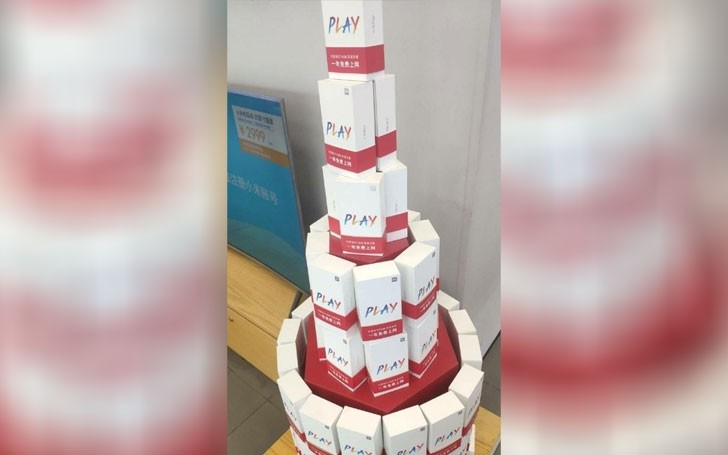 Xiaomi Play will come with a waterdrop notch, a first for the manufacturer. The front panel will be 5.84" with Full HD+ resolution, 3/4/6 GB RAM and 32/64/128 GB storage and main camera of 12 MP. The battery will be 2,900 mAh, but info about the actual software is scarce.
Related
Well, the loudspeaker is "Very good". The Audio quality in headphones and external audio systems (via 3.5mm jack) is awesome.. as good as a iPhone, or S8 or the best there is... By quality, I don't mean audio refresh rate, I mean dynamic range, s...
Low end gaming phone.. I mean even the guy in the advert decided , itÂ's not good enough to game on so he started listening to music for his free 10gb a month =)
Which part of it kicks ass , doesnÂ't state it headphone jack is 32/192hz.. so I assume itÂ's 16/44.1hz @ best.. which most phones match or are better than..