Xiaomi Redmi 12 5G hands-on review
GSMArena Team, 06 September 2023.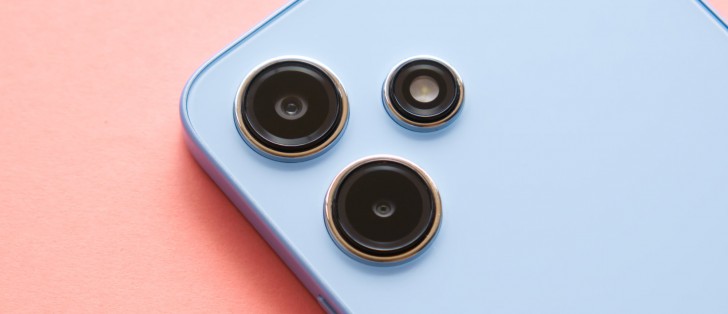 Design
The Redmi 12 5G has a clean, refined design that belies its pricing. The front is dominated by the 6.79-inch display, the largest on a Redmi series device. The display is surrounded by sizable bezels but they don't distract too much. The raised lining around the edges does, however, and you feel it graze against your thumb every time you swipe from the edge.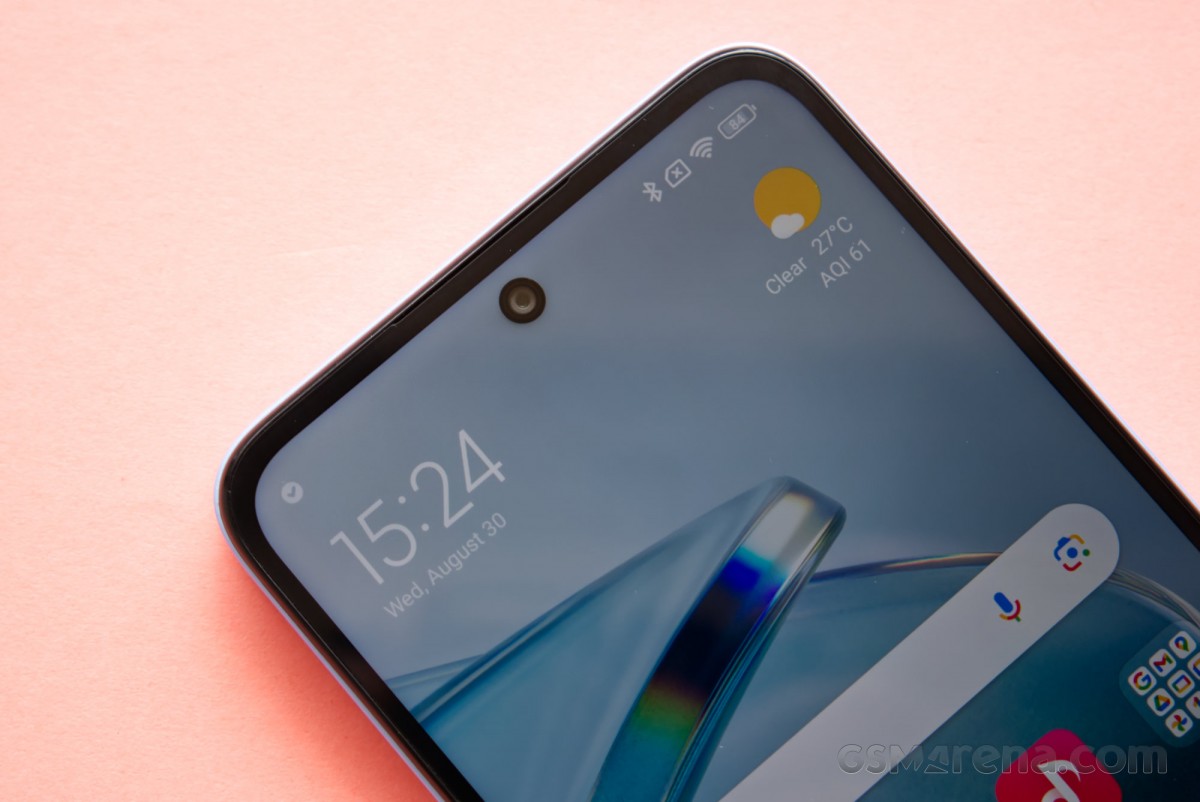 The frame of the phone is made out of plastic and has a matte paint that could almost pass for aluminum. The right side has the power button and the volume rocker. The power button has a fingerprint sensor built-in, which works well despite the limited real estate available.
The bottom of the phone has a single loudspeaker and microphone, along with a USB-C connector. The top of the phone has an IR blaster and a headphone jack. The left side has the SIM tray.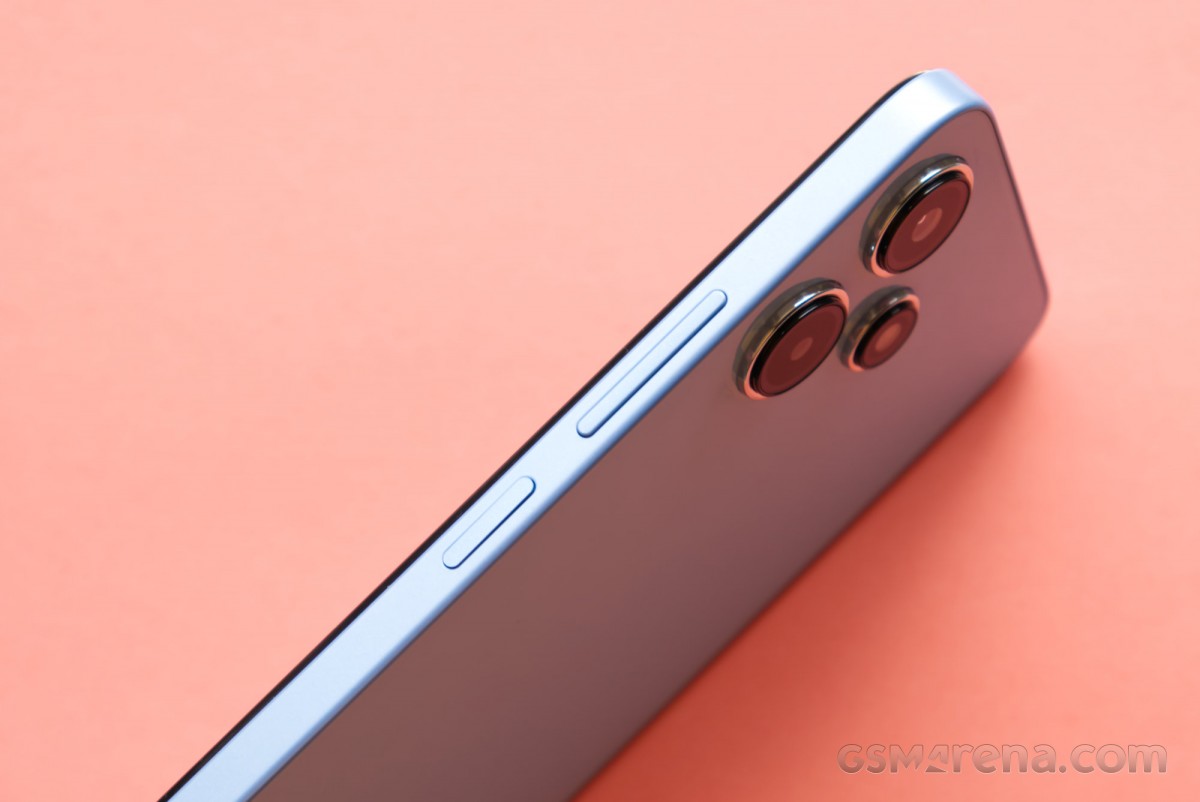 The back of the phone features a glass cover, which gives it a premium feel and a pristine reflection free of the warping that you find on plastic. It should also be more durable against scratches than glossy plastic, which is very soft.
The phone comes in three colors, a pure glossy black, an iridescent silver, and a pastel blue pictured here.
The camera lenses at the top are arranged in a now familiar pattern but with no border surrounding them, making them look very clean and modern. The lenses have metallic rings adorning them, which is a nice touch.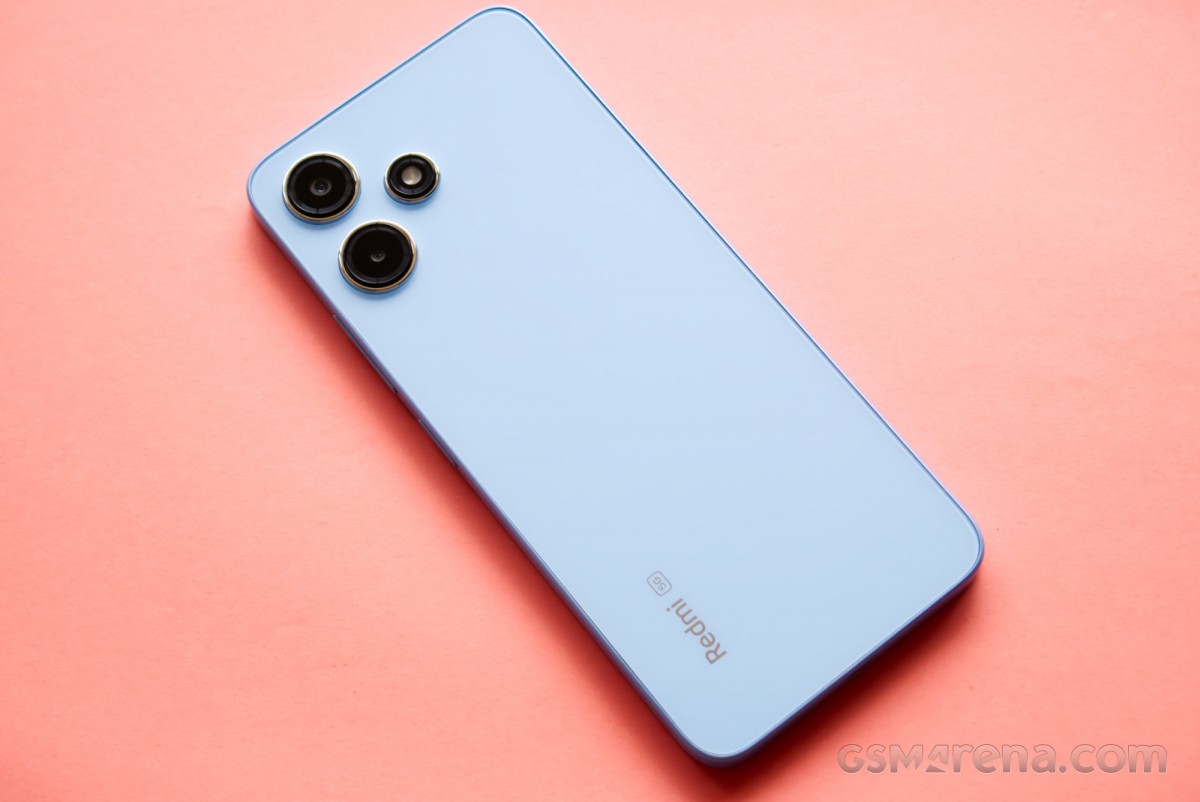 The Redmi 12 5G is sturdily built and feels durable in hand. The addition of Corning Gorilla Glass for the front and back certainly adds to the feeling of a premium-quality product, and the IP53 splash resistance rating should also provide some peace of mind. The phone is, however, a touch too heavy in our opinion and can feel unwieldy at times due to its size.
Display
The Redmi 12 5G has a 6.79-inch, 2460 x 1080 resolution IPS LCD panel. The display outputs in 8-bit color and can refresh up to 90Hz.
The display does not have a particularly broad color gamut, so even in its default Vivid or the optional Saturated mode the colors aren't that much more vibrant than in the Standard or sRGB mode. The Standard mode does have a better calibrated white point whereas the Vivid and Standard are too cool and blue.
Contrast and black-level performance is respectable for an IPS panel. Viewing angles aren't great as even though the colors don't shift much, the panel dims considerably when viewed off-axis.
The display can refresh up to 90Hz and also supports other modes, including 30Hz, 48Hz, and 60Hz. There is a Default mode that is supposed to dynamically adjust the refresh rate based on the content on screen and you can also manually choose 60Hz or 90Hz. The thing is, even if you manually set the screen to 90Hz, it will still drop down based on the scenario and we saw no difference between choosing this mode and just leaving the screen in the Default mode in the apps we tried.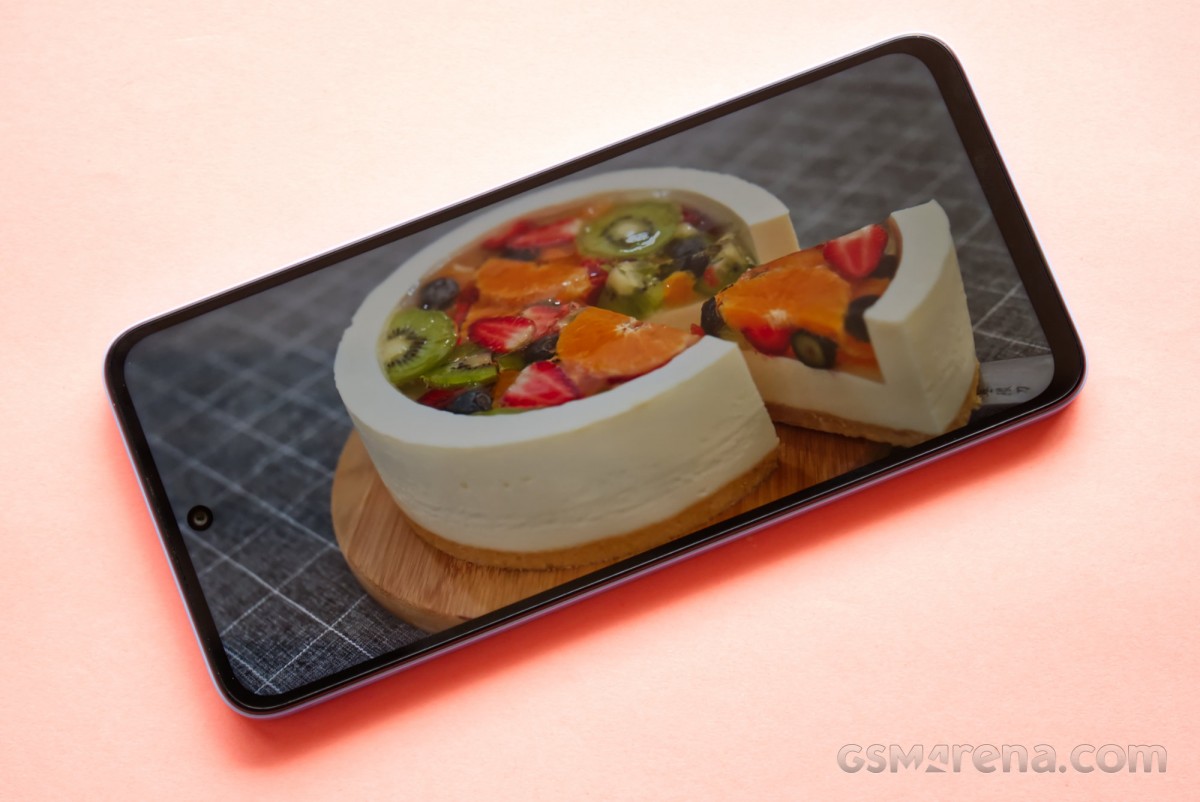 The screen will mostly refresh at 90Hz even in the Default mode and drop down to 48Hz when you stop interacting with it. When playing video, the display drops down to 30Hz for all content below 30fps and 60Hz for content above that. We never saw it refreshing at 48Hz for 24fps or 48fps content.
The LCD panel has decent motion performance so there aren't long distracting trails behind moving objects on screen.
The only notable shortcoming of the Redmi 12 5G display is the peak brightness. The advertised 550 nits does not feel sufficient when outdoors under direct sunlight and things can get harder to see at times.
Overall, however, the display on the Redmi 12 5G is perfectly serviceable and even good for a phone in this price range.
Charging speed
The Redmi 12 5G has a 5000mAh battery and supports 18W charging. The phone comes with a 22.5W charger in the box.
Charging speeds on the Redmi 12 5G were certainly slower than what you are used to seeing these days although perhaps not especially so for this price class. Using the bundled charger, the phone charged to 50% after a full hour, and 100% charge required 2 hours and 24 minutes. You'd definitely want to charge this overnight.
Charging speed
in 15 min
in 30 min
Time to full charge (from 0%)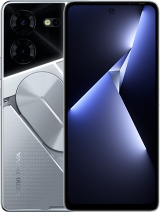 Tecno Pova 5 Pro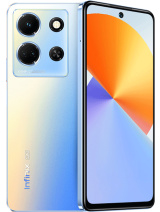 Infinix Note 30
35%
5000 mAh 45W fast charging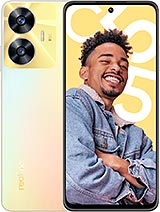 Realme C55
27%
5000 mAh 33W SuperVOOC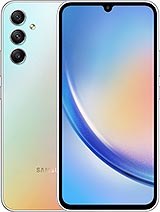 Galaxy A34
27%
5000 mAh 25W Samsung PD + PPS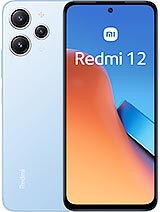 Xiaomi Redmi 12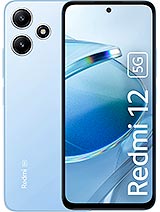 Xiaomi Redmi 12 5G
15%
5000 mAh 18W w/ 22.5W charger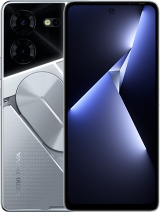 Tecno Pova 5 Pro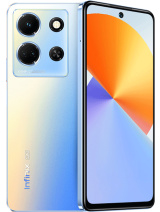 Infinix Note 30
64%
5000 mAh 45W fast charging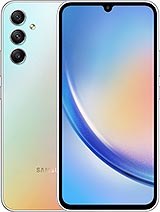 Galaxy A34
51%
5000 mAh 25W Samsung PD + PPS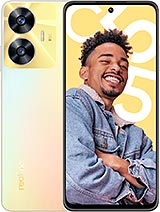 Realme C55
50%
5000 mAh 33W SuperVOOC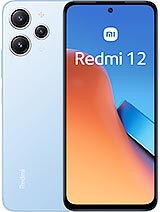 Xiaomi Redmi 12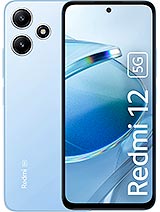 Xiaomi Redmi 12 5G
28%
5000 mAh 18W w/ 22.5W charger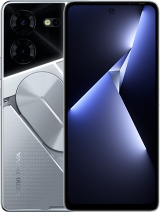 Tecno Pova 5 Pro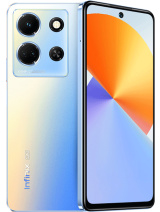 Infinix Note 30
0:57h
5000 mAh 45W fast charging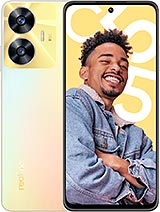 Realme C55
1:09h
5000 mAh 33W SuperVOOC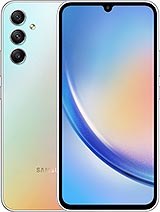 Galaxy A34
1:24h
5000 mAh 25W Samsung PD + PPS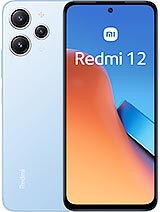 Xiaomi Redmi 12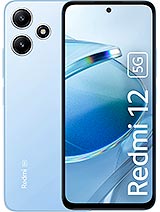 Xiaomi Redmi 12 5G
2:24h
5000 mAh 18W w/ 22.5W charger
Speaker
The Redmi 12 5G has a single down-firing loudspeaker. The sound is expectedly wonky when watching content in landscape mode but not objectionable when watching the ever-increasing number of portrait videos.
The speaker quality is below par. At lower volumes, the speaker sounds stuffy and congested, and increasing the volume easily overwhelms it. At maximum volume, all the sounds are muddled together and sound like they are playing over one another. The speaker also doesn't get particularly loud. As such, we recommend using headphones whenever possible.
Speaking of headphones, the Redmi 12 5G does include a standard 3.5mm headphone jack. It even includes an FM radio, which has become increasingly uncommon these days. Unfortunately, Xiaomi forces its audio processing through the Sound effects option at all times, which has seemingly no way to disable it as you can only change presets.
Btainmorf
26 Nov 2023
6js
In some countries ( Greece ) there is no charger on the package.
Display quality very bad experience