Xiaomi Redmi 4a review: Economy Basic
Economy Basic
GSMArena Team, 6 June 2017.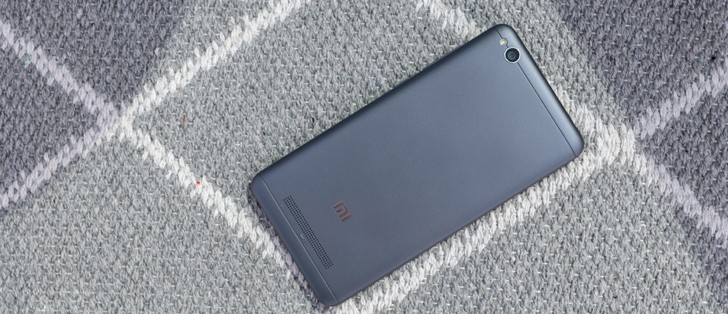 Introduction
It is nothing out of the usual to praise Xiaomi for its great value offers. If you can get around the potential caveats of availability and support outside of the brand's traditional Asian markets, the China-based OEM typically has great options worth exploring in every category.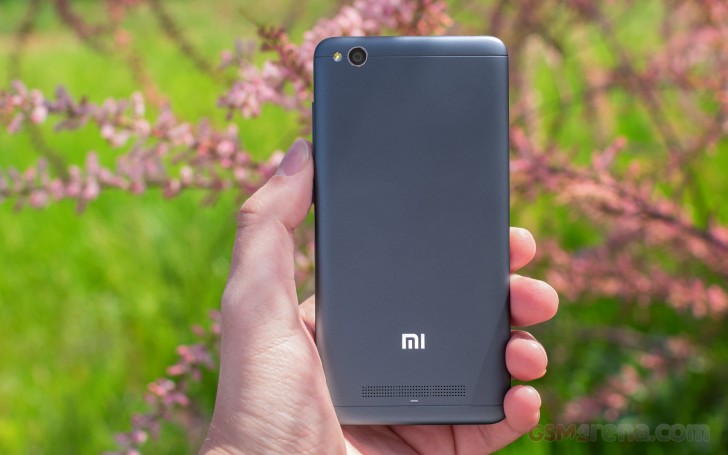 With an asking price of about $100, the Redmi 4a is obviously at the very bottom of the company lineup - which pretty much equals the lowest there is in the smartphone food chain. But, let's get one thing straight right off the bat - a lower price point doesn't necessarily imply top value. For better, or worse, the Redmi 4a provides the perfect illustration of that. Here's what we're dealing with.
Xiaomi Redmi 4a key features
Plastic unibody design
Hybrid DualSIM/microSD card slot (up to 128GB)
5" IPS display of 720p resolution; 296ppi
Snapdragon 425 chipset; Quad-core 1.4 GHz Cortex-A53 CPU; Adreno 308 GPU
13MP f/2.2 main camera; 1080p video capture at 30fps
5MP f/2.2 front-facing camera; 720p at 30fps video recording
MIUI 8.1 based on Android 6.0.1 Lollipop
16GB/32GB of built-in, expandable storage, 2GB of RAM
4G LTE Cat.4 (150Mbps down/ 75Mbps up); Wi-Fi a/b/g/n; Bluetooth 4.2; GPS, GLONASS and Beidou; * FM radio
IR port
Dual-microphone active noise canceling
3,120mAh non-removable battery
Main shortcomings
Sluggish entry-level chipset
No Gorilla Glass on the display
No NFC
Some $20 can get you fast charging, a fingerprint scanner, an octa-core CPU
If reputations are made or undone in the flagship category, the Redmi 4a must be well on the safe side being the polar opposite. We don't think this disclaimer is even needed but Xiaomi's entry level should be pretty much under most people's radar. It would've slipped under ours too was it not for a sudden spike in popularity in our charts.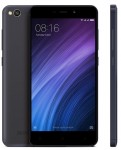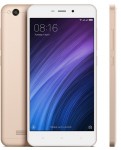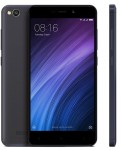 Xiaomi Redmi 4a in official photos
So, we're dealing with the low-cost alternative of an entry-level phone. Can it get any less exciting than this? Oh well, just to put things into perspective, the Xiaomi Redmi 4a is basically the same package as a Sony Xperia E5 or a Samsung Galaxy J5. You can bet these two sold by the millions, so it's a fair bid by Xiaomi to try and emulate that in emerging markets. And why not - at nearly half the price.
Just for the record, it's not the basic specs or low asking price that get the Xiaomi Redmi 4a the short shrift. And no, we are not dropping our usual in-depth reviews, so don't panic. Our goal is to give you our impressions of the phone in a concise form, without sacrificing the detailed performance review and the full test results. We hope you enjoy it.
Special thanks to HonorBuy for providing the review unit.
gaurav Mudgal
15 Jul 2022
7k0
This Mi 4A is the best best best phone for everything... dropped it several times in 5 years, not even a scratch or dent, everything is perfect abput this phone... its size fits all pockets and is handy than hefty big phones... full day life at 10...
aranzado.gina19
25 Apr 2021
I@H
I hope to get my new phone
aranzado.gina19
25 Apr 2021
I@H
I hope to get my new phone.