Xiaomi Redmi 5 Plus review
GSMArena team, 23 January 2018.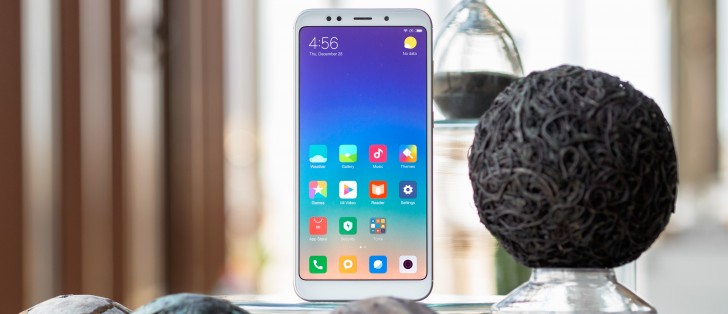 A 12MP camera with f/2.2 lens
The Xiaomi Redmi 5 Plus rear camera has a 12MP sensor with 26mm f/2.2 lens and 1.25µm big pixels. Phase-detection autofocus, and a dual-tone flash complete the camera specs.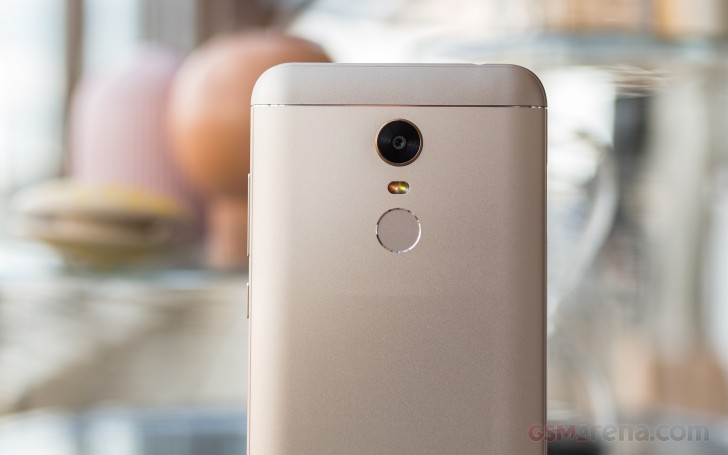 The camera interface features toggles for HDR, and flash on the left.
There are 17 filters available with live previews. The camera also offers quite a few different shooting modes - Panorama, Timer, Audio, Straighten, Manual, Beautify, Group Shot, Tilt Shift, and Night (HHT) as well as the camera settings. Unfortunately, the Manual mode lets you tweak only ISO (100-3200), and white balance, but not shutter speed or focus.
Image quality is very good - photos are sharp and detailed, and noise is kept reasonably low considering the f/2.2 aperture. We would have liked to see some more contrast, as the images are a bit flat. Colors are on the warm side - not super accurate, but not unpleasant either.
The dynamic range is rather limited, but that's where HDR will come in handy.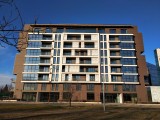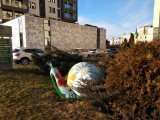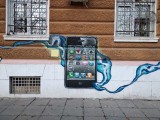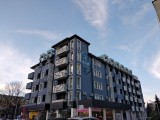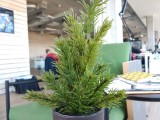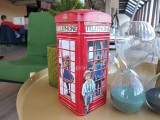 Xiaomi Redmi 5 Plus 12MP samples
And here is an excellent demonstration of the balanced HDR algorithm - it restores detail in the blowouts without overexposing the rest of the image.
The Redmi 5 Plus low-light shots came out soft in a variety of scenes. You can see what's in the picture, just don't expect much detail when you zoom in. There is a lot of noise, sometimes we also got blurry images due to the lack of stabilization, but those still would do for the social networks.
If you leave the automatic HHT mode enabled - it enhances the low-light samples - you will get much less noise in the images but most of the samples won't benefit from much more detail or higher contrast. Still, we prefer less noise and we suggest keeping this option on.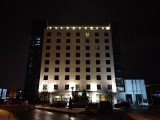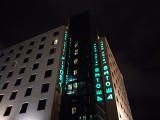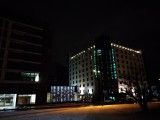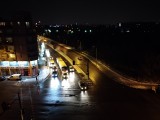 Xiaomi Redmi 5 Plus 12MP low-light samples
And here is a comparison between normal and automatically enhanced low-light photos.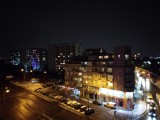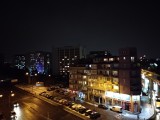 Automatic enhancement off • Automatic enhancement on (by default)
You can capture only portrait panoramic photos with an 180-degree field of view. Shooting is easy and the resolution about 18MP (up 2,000px tall). The image quality is great - there is plenty of fine detail, accurate colors, and no signs of bad stitching. The dynamic range is great as is the contrast. The pano shots are somewhat softer than the regular shots, and the foliage isn't as great, but those are still some fine shots.
You should check how the Xiaomi Redmi 5 Plus does against the Mi A1 and Redmi Note 4 in our Photo Compare Tool. We've pre-selected these two, but you are free to pick any other phone to compare it against.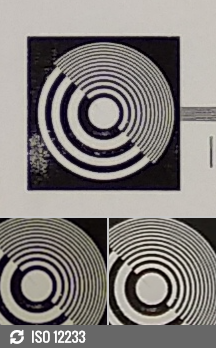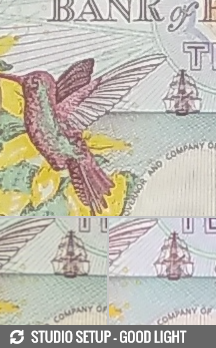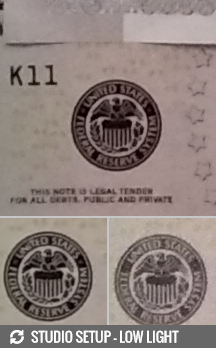 Xiaomi Redmi 5 Plus vs. Mi A1 vs. Redmi Note 4 in our photo compare tool
We also tested out the 5MP front-facing camera. The images came out with enough detail, though a little bit noisy, but with high contrast, and pleasant colors. The dynamic range is about average.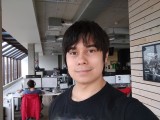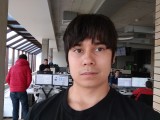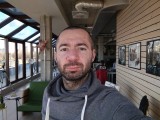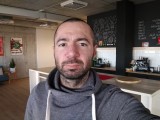 Xiaomi Redmi 5 Plus 5MP selfies
Videos
Video mode gives you a choice of 2160p@30fps and 1080p@30fps for common shooting with a 720p@120fps option if you want some slow-motion effects. There's no 1080p@60fps mode, though, which would make a big difference in fast-paced scenes.
The 2160p videos are captured at a bitrate of 41.6Mbps and have rock solid 30fps. The audio is stereo captured at 96KBps bitrate.
The video quality is great - the resolved detail is plenty, the dynamic range is above average, the colors and contrast are very good. The noise is kept quite low, and the Redmi 5 Plus produces some really nice 4K videos. The sound is pretty bad - there are traces of compression, and you'll notice that it gets even worse with loud sound sources (loud music, crowds, cars honking, etc.).
The 1080p videos are shot at a bitrate of 20Mbps and have the same audio bitrate. The video quality in 1080p is quite different to the 4K videos though. The level of detail is very low and everything is way oversharpened. It looks like the picture was upscaled from a lower resolution and sharpened too much. This isn't the first time we've experienced this with a Xiaomi, unfortunately.
You can also download the 4K@30fps (9s, 47.5MB) and 1080p@30fps (9s, 22.5MB) video samples taken straight off the Xiaomi Redmi 5 Plus.
Finally, you can use our Video Compare Tool to see how the Redmi 5 Plus stacks against the Mi A1 and Mi 6 when it comes to video capturing.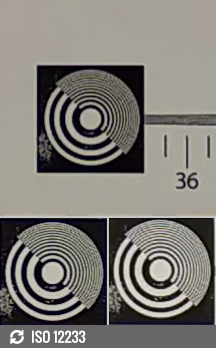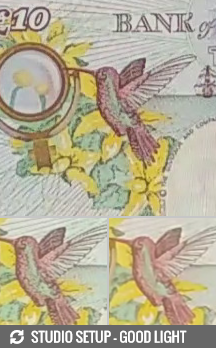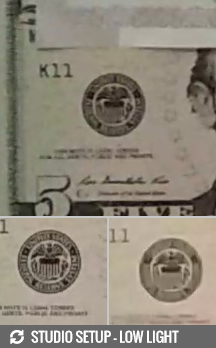 Xiaomi Redmi 5Plus vs. Mi A1 vs. Mi 6 in our 4K video compare tool