Xiaomi responds to user data collection allegations
Ro, 04 May 2020
Xiaomi came under fire for collecting user data - from a broad range of activities performed on its phones. Xiaomi has now responded, denying the claims of the original report by Forbes.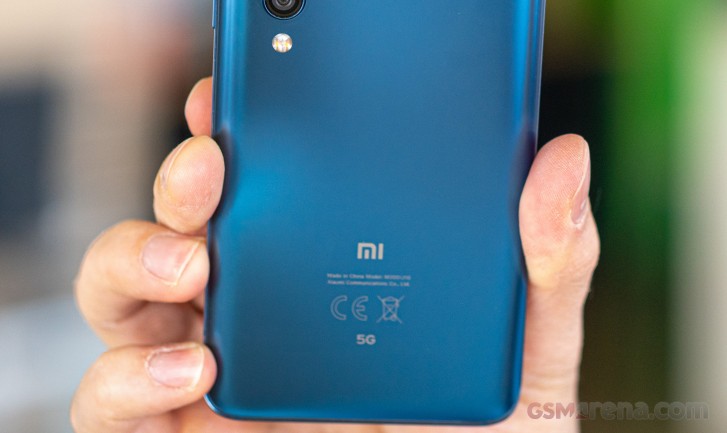 In short, the company says the aggregated data cannot be used to identify a specific user and Forbes' research is misleading and the Chinese tech giant is in line with the local and international privacy data laws.
Additionally, the company has pushed an important update to its Mi Browser and Mint Browser users giving them the option to opt out of data collection entirely when in incognito mode.
You can read the entire statement in the blog post below.
Related
I would need Xiaomi commitment to stop all this. I decided not to buy Xiaomi until they sign the guarantee letter not to collect data and no access to our phone except for updates with our permission
No its not.... They claim the data is encrypted, but it was not, it was merely converted to BASE64 thats not an encryption its just charachter conversion. (If it really was encrypted it would have bern much harder for the researchers to decode (or ...
Then perhaps you should explain to us why Huawei itself claims to have lost 12 billion US dollars due to the trade ban.
Popular articles
Popular devices