Xiaomi was top maker in 22 markets in Q2 as MIUI reaches 450M users
Yordan, 26 August 2021
Xiaomi has been having a blast in the past twelve months capitalizing on the void Huawei left in the world of smartphones. The company has posted its quarterly results and they look mightily impressive with a double-digit increase in revenue, profit, phone shipments and just about every other important metruc.
Between April and June 2021, Xiaomi shipped 52.6 million smartphones, or 86.8% more than Q2 2020. Its global smartphone market share reached 16.7%, making the company the second biggest maker in the world - behind Samsung and ahead of Apple. Of the phones shipped in the first half of the year, 12 million were in the segment that costs over CNY3,000 or €300.
The company has been investing in its IoT ecosystem, and is now reaping the benefits - revenue from IoT and lifestyle products grew 35.9% yearly. There are now 374 million IoT devices, connected to Xiaomi's platform, and that doesn't even include smartphones and laptops. There are 7.4 million users with at least five devices with vacuum cleaners, air purifiers, humidifiers, thermostats, light bulbs and home security cameras being the most popular.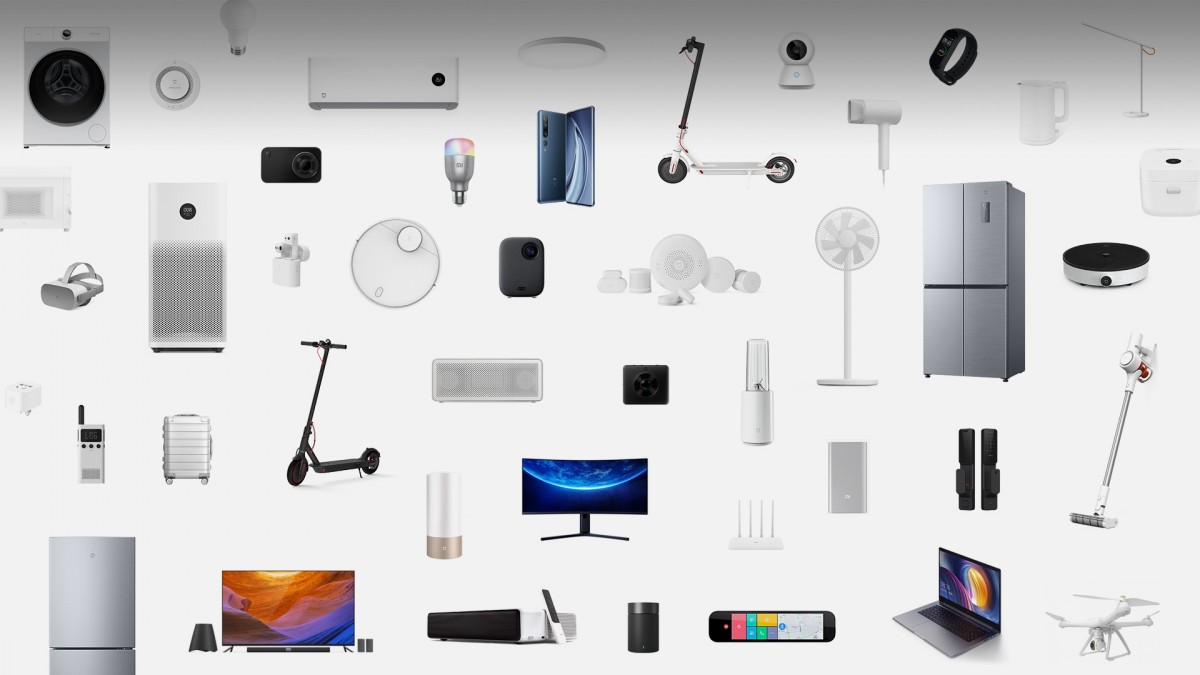 Overseas market is a big deal for the Chinese company, and Xiaomi proudly announced it was the top seller in 22 markets around the world, including countries like Italy and France; it also managed to keep its top spot in Spain for a sixth consecutive quarter.
Consumers in many Western markets prefer to purchase a smartphone bundled with a telecom deal, and Xiaomi has revealed it strengthened its channel capabilities and localization strategies, increasing sales via carrier channels over 300% YoY.
Related
So which one do you prefer the most?
After using phones from Nokia, Sony, Huawei, Xiaomi, LG, Samsung and even iPhone over the years, I have encountered both hardware and software issues in almost all of them. If you ask me, I rather have a few bugs that I can live with rather than hard...
Looks like your attempt to gain credibility by using 'Mi community member' as your handle backfired spectacularly. Maybe next time you can try 'MI CEO' instead. Well, looking forward to your next attempt. Thanks for the laughs.
Popular articles
Popular devices
Electric Vehicles