Xiaomi to equip the new Mi Mix with a liquid lens
Yordan, 25 March 2021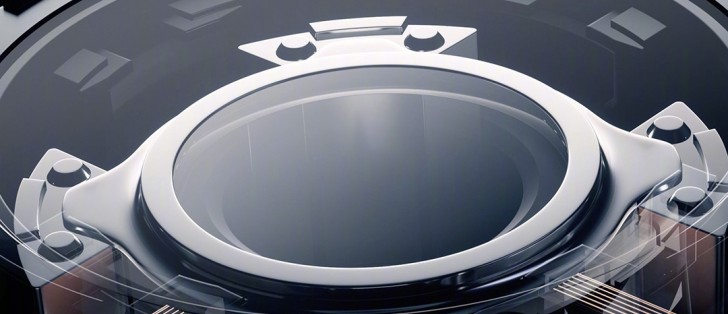 Xiaomi will bring back the Mi Mix series at the March 29 launch. In a teaser, the company revealed the phone will have a camera with a liquid lens, researched and developed in-house. It is supposed to imitate how the human eye works and how it focuses instantly on objects at different distances.
Xiaomi calls the technology "Bionic photography" and is essentially a transparent fluid wrapped from by ultra-thin film that can change the curvature of the lens to achieve rapid refocusing and minimize distortion. According to the official Weibo post, this fluid has high light transmittance, ultra-low dispersion and is extremely resistant to environmental factors.
The company filled the announcement with pretty powerful words, but it's still unclear what the applications of the technology will be in smartphones.
While the idea of having a camera change focal length and thus using the same sensor for, say, regular and ultrawide or regular and telephoto cameras is cool we doubt it will be feasible here. More likely we are looking at minimizing distortion when shooting with ultrawide lenses eliminating the need for destructive post-shot corrections. We'll find out for sure in four days.
Related
Anonymous
30 Mar 2021
tx0
Where is the product? I don't see any mi mix series in their launch event or i missed something?
I have used 3 iPhones till now, I'm 'use and tell' kinda guy, I've used them for so long like 7 years till now. And finally I've come to conclusion they're not worth it at all, iphones provide nothing special value for ...
Anonymous
29 Mar 2021
gGr
Let see if it's a big thing or not. I hope it will work as exciting as it sounds like.
Popular articles
Popular devices
Electric Vehicles