Photographer says you only need an Xperia smartphone to capture award-winning photos
Ivan, 15 March 2019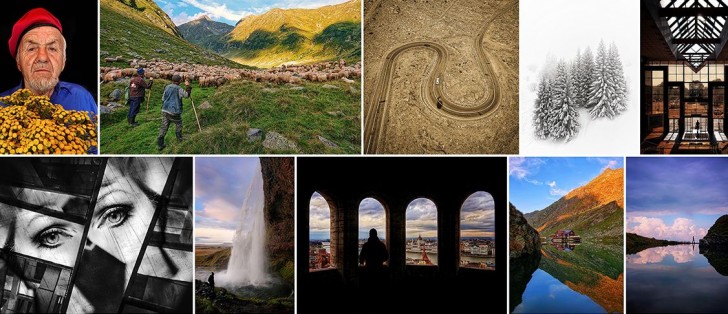 Dominika Koszowska is a photographer who exclusively uses a smartphone as her tool and that smartphone is an Xperia. She captures landscape and portrait photos and even won the 2018 Mobile Photography Awards' grand prize for the imagery she captured with an Xperia XZ1 and XZ2.
Sony caught up with Dominika to ask her about her tips on photography - what she likes to capture, how she captures it.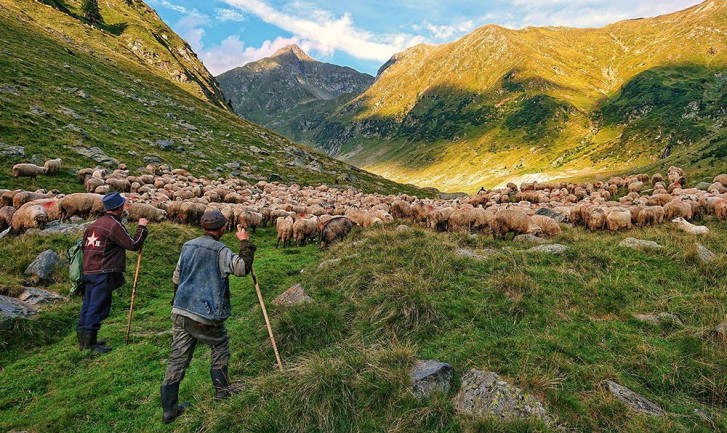 Dominika likes to shoot using the Manual mode on her Xperia smartphone so as to have full control over the final image. She doesn't mention it in her interview but it's also clear she's an advanced editor as well as a shooter.
When it comes to lower light she uses a tripod to capture long exposure photos with as low an ISO as possible. That means she might not be taking advantage of Sony's high-ISO mode, but that's to be expected when maximum image quality is pursued.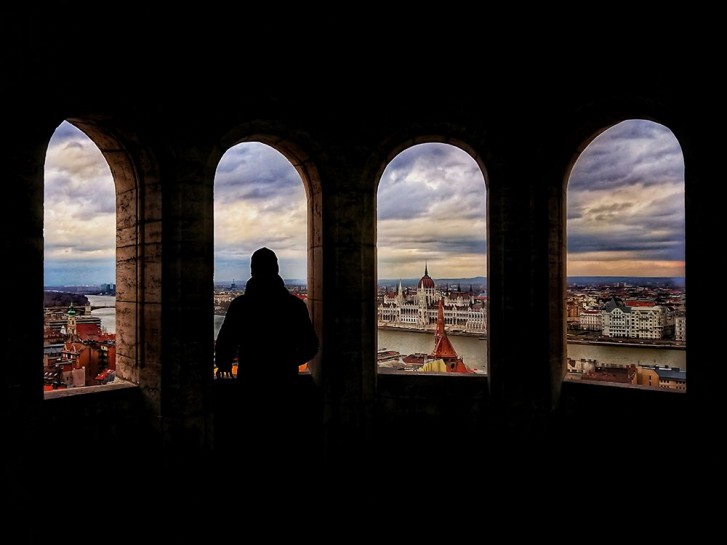 Dominika's tips for capturing better photos is using the best light during the day, like Golden Hour at sunrise or sunset and Blue Hour just after sunrise or sunset. She also shares her preferred shutter speeds depending on her needs.
Of course you could always just use the Auto mode on your smartphone to capture a great photo. Phones nowadays have gotten great at just doing it all once you hit that virtual shutter button.
Related
Well right huawei can compete. Thats the only company,. Samsung Sony apple LG or Pixel can go nuts.
Anonymous
19 Mar 2019
LQv
Do you think a small channel would have the device? It wont be available to tech before late April. Not even camera software is ready, just the interface was for the event. Why do you think gsma did not post pictures for the hands-on? ...
Popular articles
Popular devices
Electric Vehicles