You can now pre-order a Xiaomi Mi 9 in the UK, but you probably shouldn't
Vlad, 01 March 2019
Xiaomi unveiled the Mi 9 for European markets last Sunday at MWC, and now the phone has already gone up for pre-order in the UK, with shipping expected to commence on March 25.
There's a huge catch, however. At the moment Xiaomi's official online store for the UK doesn't have the device for pre-order, it's only third-party retailer Clove that will let you do the deed. And here's the thing - while Xiaomi hasn't officially announced pricing for the UK, for Eurozone countries the Mi 9 should start at €449. That currently translates into £386.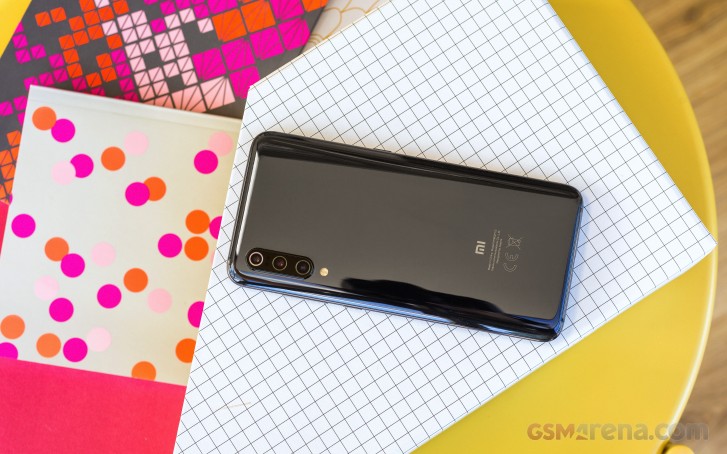 That said, if you want one from Clove you'll need to pay £499, which feels like entirely too big a markup to be worth it. So while you can pre-order, you may be better off waiting for Xiaomi's store to offer this option, as the handset should go for a much better price.
The Mi 9 is Xiaomi's first smartphone with a triple rear camera setup, and one of the first devices with the Snapdragon 855 chipset at the helm. If you want to learn more about it, check out our review.
Related
Well thats correct what you said about radio but in present era data are cheap. To be faitr with you here in Slovakia we have an phone oprator known as 4 or four. BBecause they are fourth mobile operator afer Slovak Telecom, Orange, O2 which is al...
1. Isn't an FM radio still built into the SoC? 2. Radio apps use data, FM does not. 3. FM is much lighter on the battery than streaming data.
I agree with Cptpower comments, all of them
Popular articles
Popular devices