YouTube comments have a big spam problem
GSMArena Team, 24 April 2022
Our YouTube channel recently hit another milestone - 1.5 million subscribers and counting with over 325 million total views. That's just two years after we reached 1 million subs and we are forever grateful for your continued support over the past 15 years of us making YouTube videos. We are always open to new ideas and value our community and their input. Your comments on our videos are a great form of feedback - we can tell what you liked and what could be improved for future projects and we try to read as many of them as possible.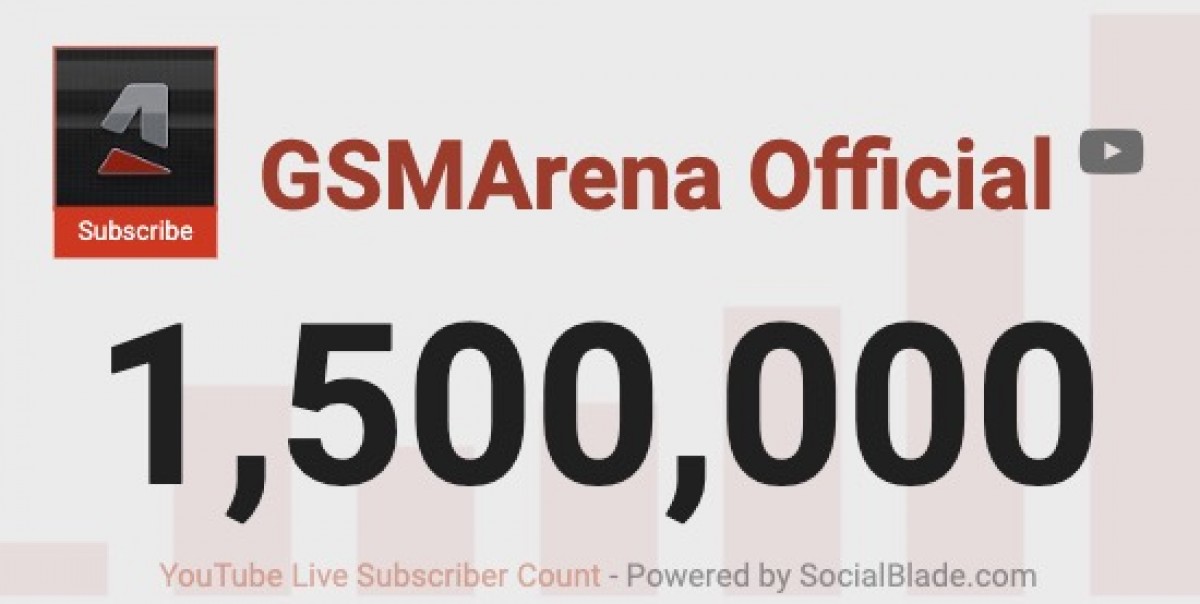 1.5 million subscribers and counting
YouTube is the biggest video platform out there and like all big social media sites, it has its issues. YouTube comments under our very own videos are filled with spammers pretending to be us and using our logo and image for their own personal benefit. These individuals are trying to scam people via Telegram and WhatsApp by lying you've won a prize from us and asking you to cover expenses such as shipping costs.

One of the many spam comments
An obvious petty scam to be sure though we feel like YouTube is not taking matters seriously enough and that is why we're enabling a hard comment filtration option on our channel videos. The current YouTube moderation tools regarding spam comments are quite outdated and require us to go through each spam comment individually.
The issue is not isolated to our channel - it is prevalent across the platform and affects numerous creators and celebrities. MKBHD made a great video on the topic which you can check out here.
These scammers are creating multiple accounts with our name and image. They are free to comment on as many videos as they physically can simply because YouTube's system has no comment rate limiter. Kind of like the tale of the Lernean Hydra - you chop off one head and two more appear, comment spammers can keep on creating new accounts with our name after they've been reported and banned.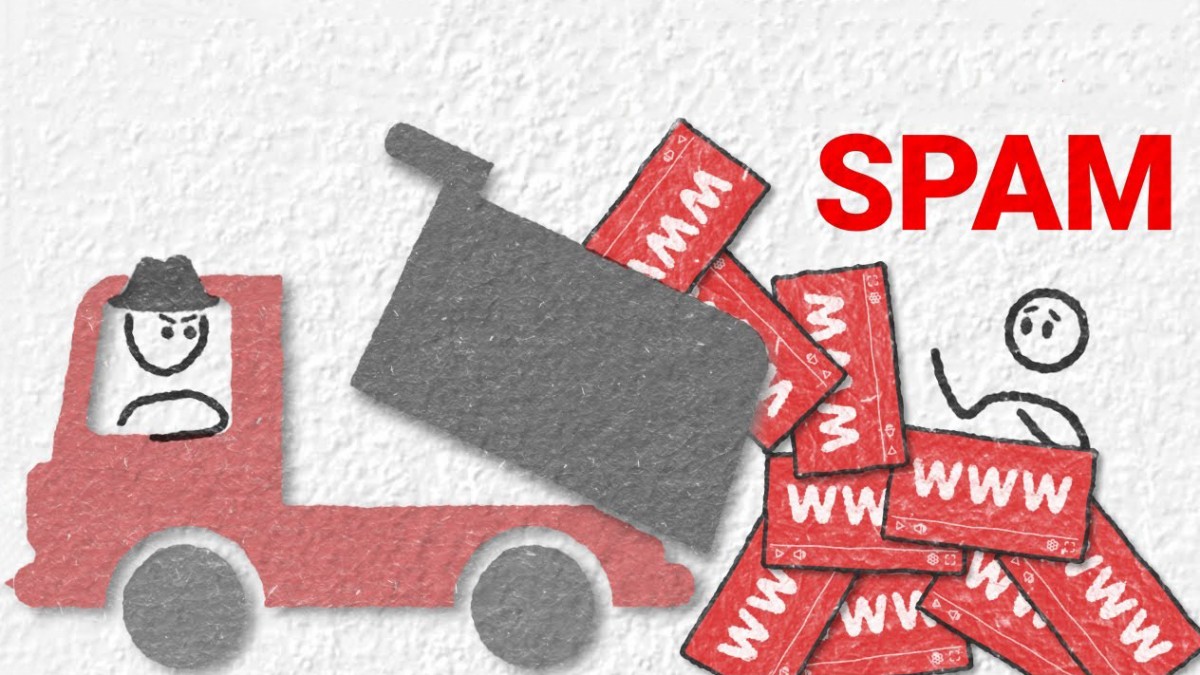 To sum up the situation, YouTube's spam comment moderation system is not up to par and the new more aggressive comment filtration system will target spam comments which may flag some of your genuine comments in the process. We are sorry if you experience any issues voicing your opinion on our YouTube page and can only hope that YouTube gives more attention to the issue at hand.
Related
I just have to introduce this hacker that I have been working with him on getting my credit score been boosted across the Equifax, TransUnion and Experian report. He made a lot of good changes on my credit report by erasing all the past eviction, bad...
Anonymous
27 Apr 2022
YUU
who cares about instgram
Popular articles
Popular devices
Electric Vehicles